Eyes on the prize
Superior UV protection with a sleek look.
Comfortable & super light frames
Our glasses are made with category 3 polarized lenses for optimal protection against 100% of UVA & UVB rays. Polarized lenses not only reduce glare from surfaces such as water, snow, and glass, but they also make images appear sharper and clearer, increasing visual clarity and comfort.
Comfortable & super light frames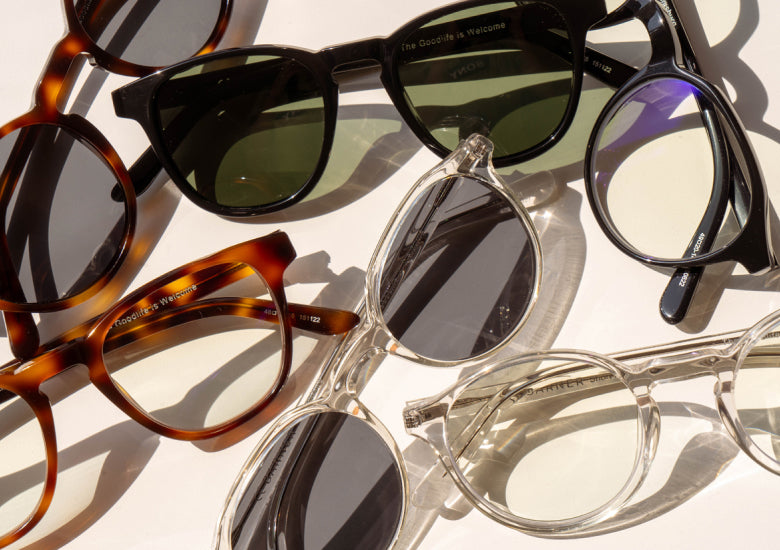 Polarized Lenses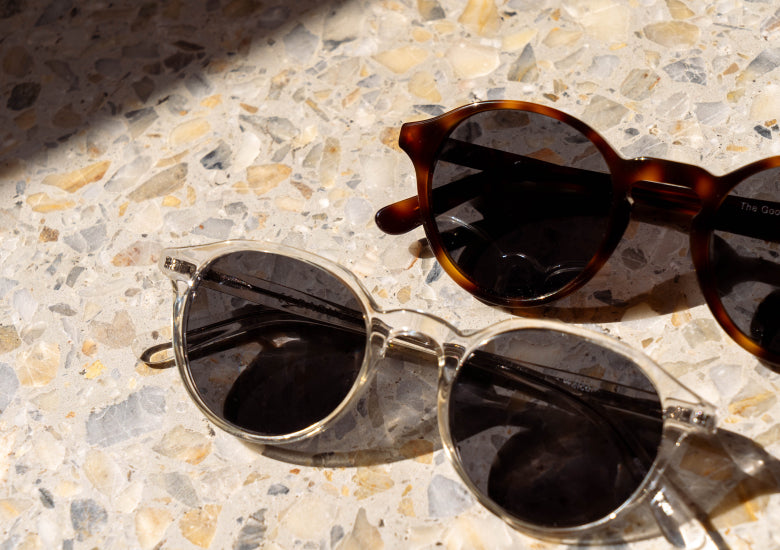 Polarized Lenses
We think functionality and style can go hand in hand, which is why we've created comfortable, high-performance glasses that incorporate on-trend designs, silhouettes, and color selections.
High-quality acetate
Our Mazzu collection is 100% handcrafted and made from hand-polished cellulose Mazzucchelli Acetate, a material that comes mainly from wood pulp and cotton. This material lends itself to bright color finishes and bold patterns that can be hard to achieve in other frames.
High-quality acetate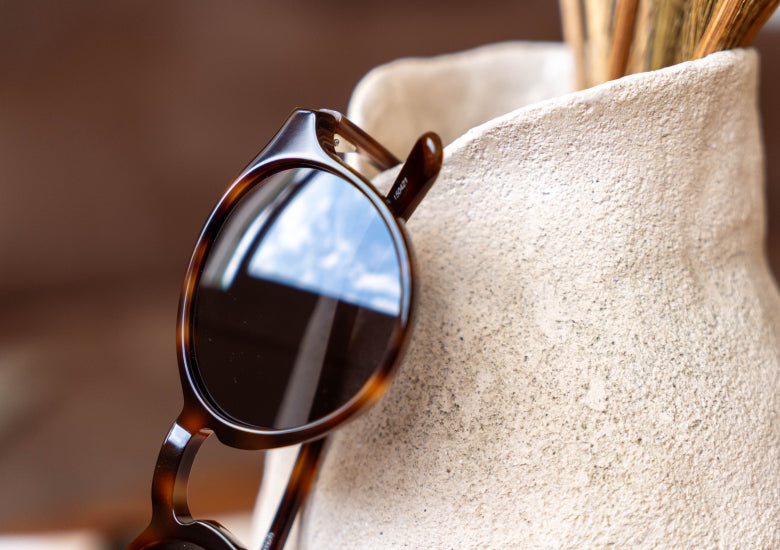 Free premium worldwide
shipping (on orders above 70€ )

100% secured payment

Shipping all orders in 24-48 hours

30 day return policy

2 years warranty