Once considered an abstract problem, we now know that climate change is a clear and present threat – and that the time to act is now. As communities and nations seek to collaborate in response to the imminent effects of what has come to be recognized as a fully-fledged climate crisis, the United Nations has laid the groundwork for effective action – the United Nations Framework Convention on Climate Change (UNFCCC).
Some references

Sweatshirt
4.17 kg CO2

Sneaker
14 kg CO2

Bumbag
12,92 kg CO2

Hat
22,51 kg CO2
Our sustainable commitment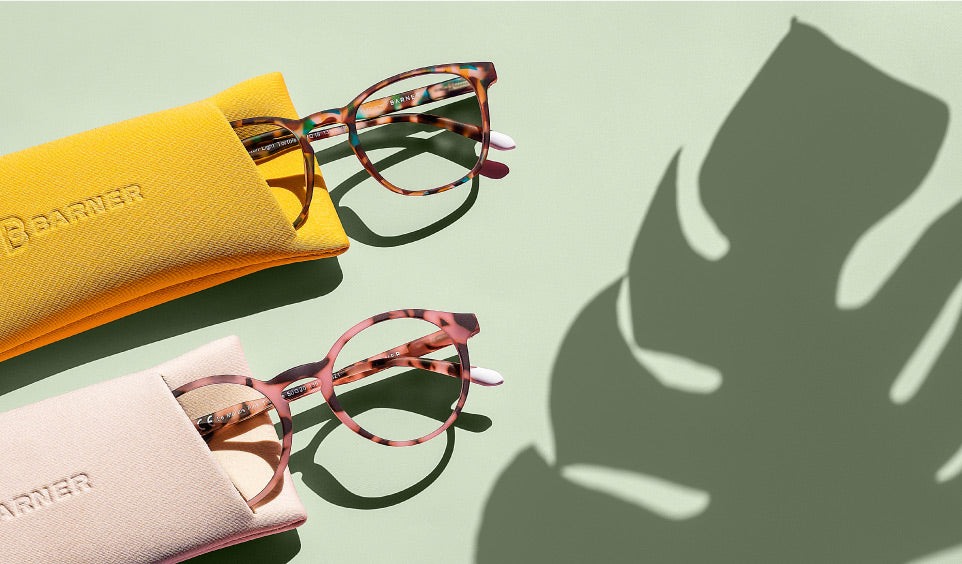 Our sustainable commitment
As we do our part to make a difference, we have partnered with the Ecology and Development Foundation (ECODES) to identify specific areas in which we can take action to improve our environmental impact. This involves, among other things, conducting a carbon audit to assess our impact on CO2 emissions.

Through the ECODES CeroCO2 initiative, we're able to use this data to then reduce CO2 emissions as much as possible and compensate the remaining emissions through projects in developing nations.
Rising to the challenge

Emission compensation consists of a voluntary donation or purchase of emission-reducing components that offset any emissions caused. To compensate for emissions, companies help by financing projects in developing countries that reduce or capture an equivalent amount of CO2 caused through the implementation of renewable energy, saving, and efficient technologies, energy, waste treatment, or reforestation.
Adopting more environmentally-friendly transport methods, using more innovative, sustainable materials for our products, and planting a tree for every order we receive are just some of the ways we're making a difference.
Reduce emissions by adapting our transport methods

We realized that one way we could reduce CO2 emissions was by changing the way our products are transported. While an airplane uses 2.34 kg CO2 per pair of glasses, a ship uses 1,09 CO2. These numbers speak for themselves: we needed to stop using planes. The consequence was a reduction of 53% in CO2.
Compensate emissions by planting trees

We decided that planting trees was the right thing to do in order to offset our CO2 emissions, while also contributing to the regrowth of wildlife habitats. It's our responsibility to set an example and put words into action, so that future generations can inherit a better world.
To make this happen, we've partnered with Tree-Nation, an organization dedicated to fighting climate change and reforesting the world.
COMPENSATION 2022

+65.000 trees
planted

+29ha of land
reforested

+7.000t of CO2
offset

7 projects
supported in Tree Nation
We are a B-CORP

Social consciousness is at the core of Barner's brand values, which is why we're so proud to be a certified B corporation! Being a B Corp means that our company has been recognized for going above and beyond basic corporate social responsibility, and that our efforts are having a real global impact.