The United Nations General Assembly (UN) is working towards changing the world for the better. The organization encourages companies, brands, and people to be part of its 17 Sustainable Development Goals (SDGs) designed to be a "blueprint to achieve a better and more sustainable future for all."
The 17 SDGs are an urgent call to action from all countries – developed and developing – in a global partnership. They recognize that ending poverty and other injustices must go hand-in-hand with strategies that improve health and education, reduce inequality, and spur economic growth – all while tackling climate change and working to preserve our oceans and forests.
The 17 SDGs are intended to be achieved by the year 2030. For this to happen, the support of "companies with soul" is essential.
Here at Barner, we believe this is an amazing initiative and we want to be part of it.
How are we doing it?
We are going to focus our efforts on the SDGs that we believe can have a higher impact.
Those are the following: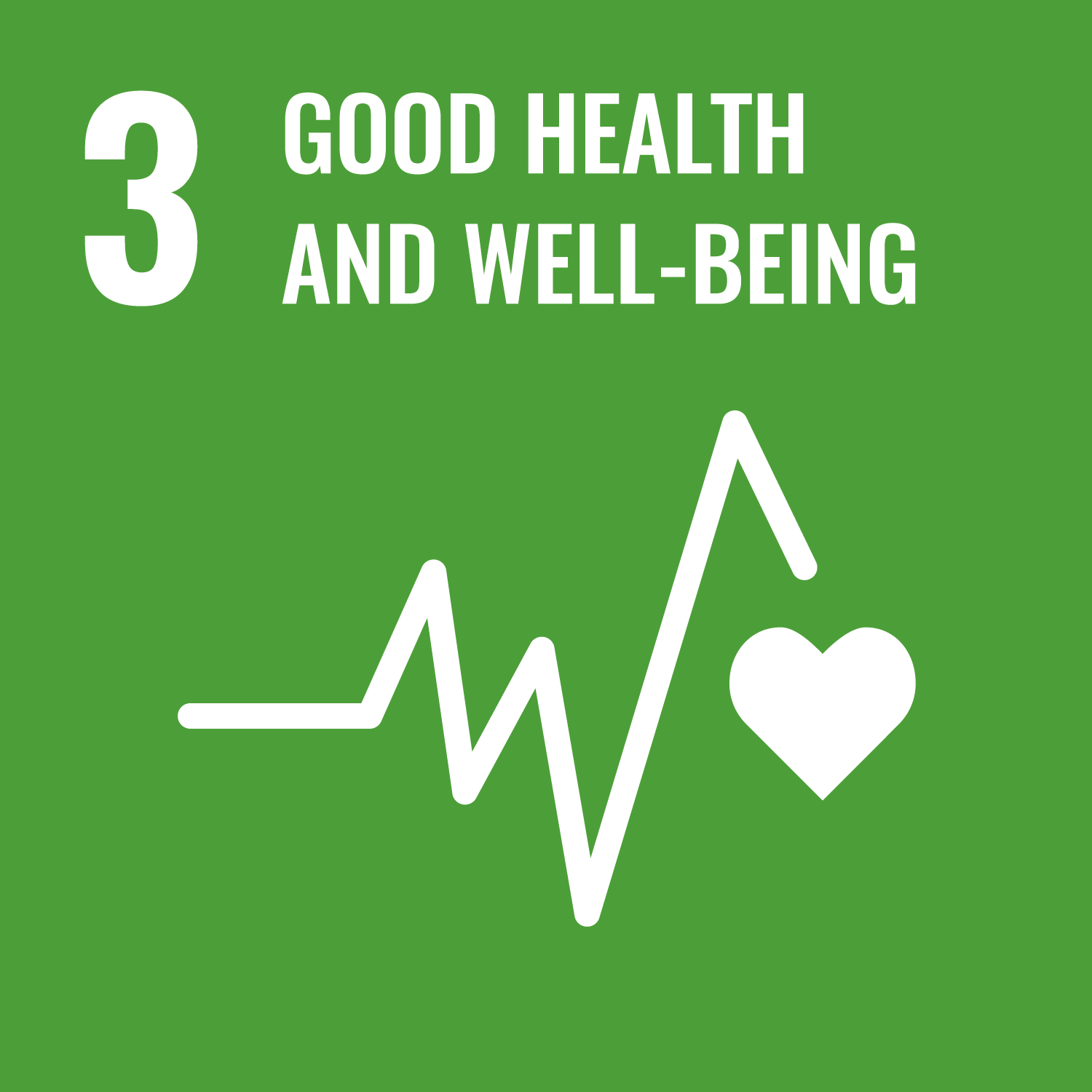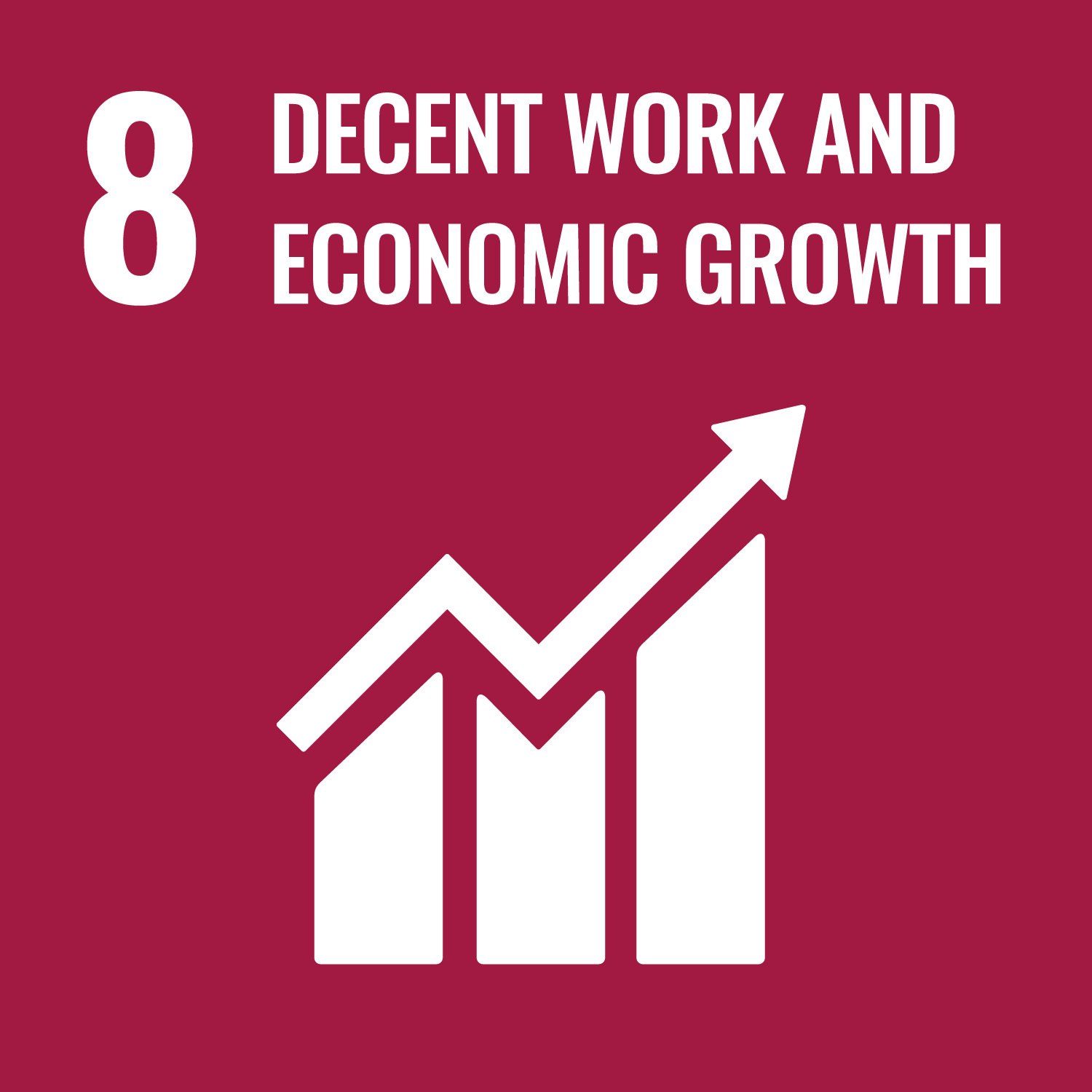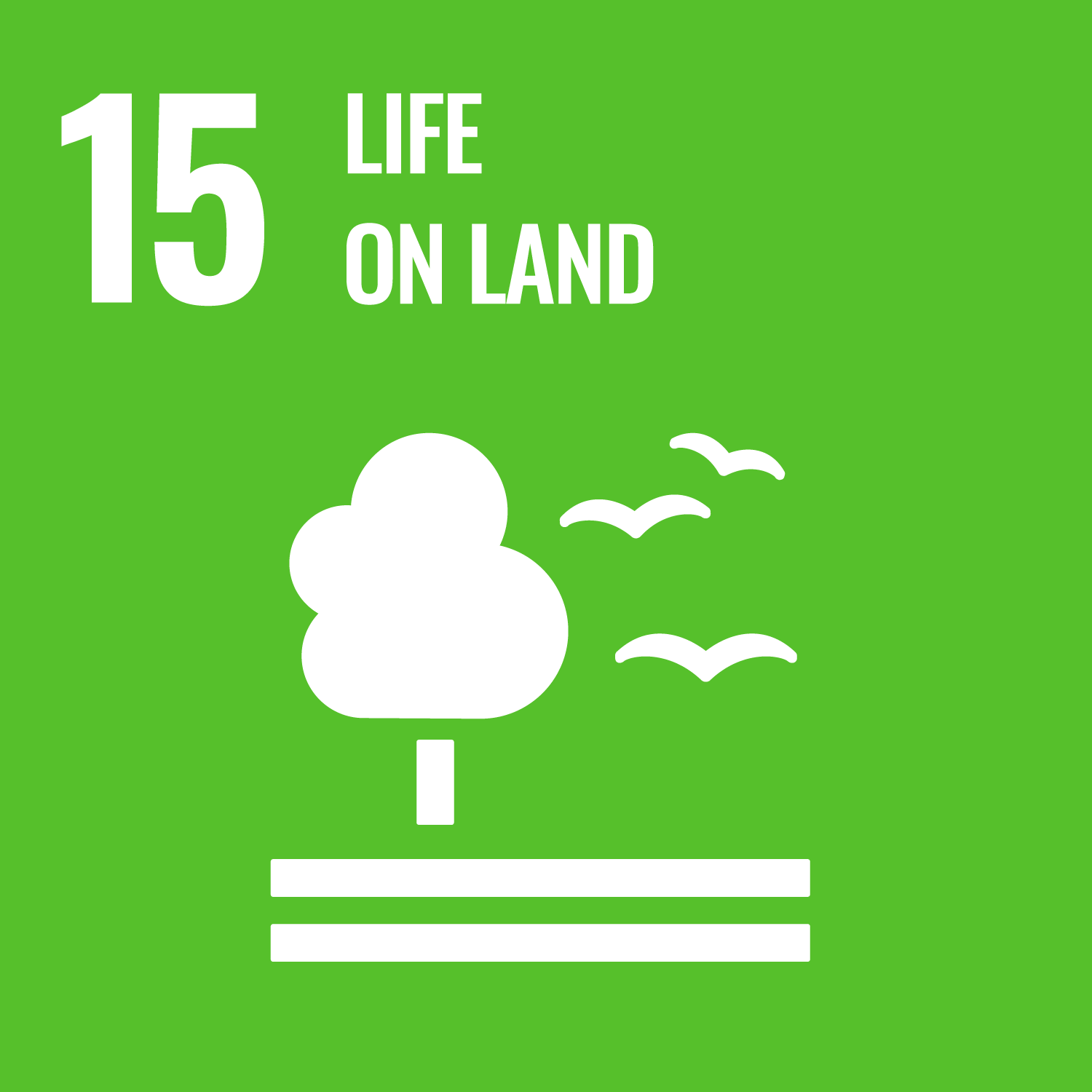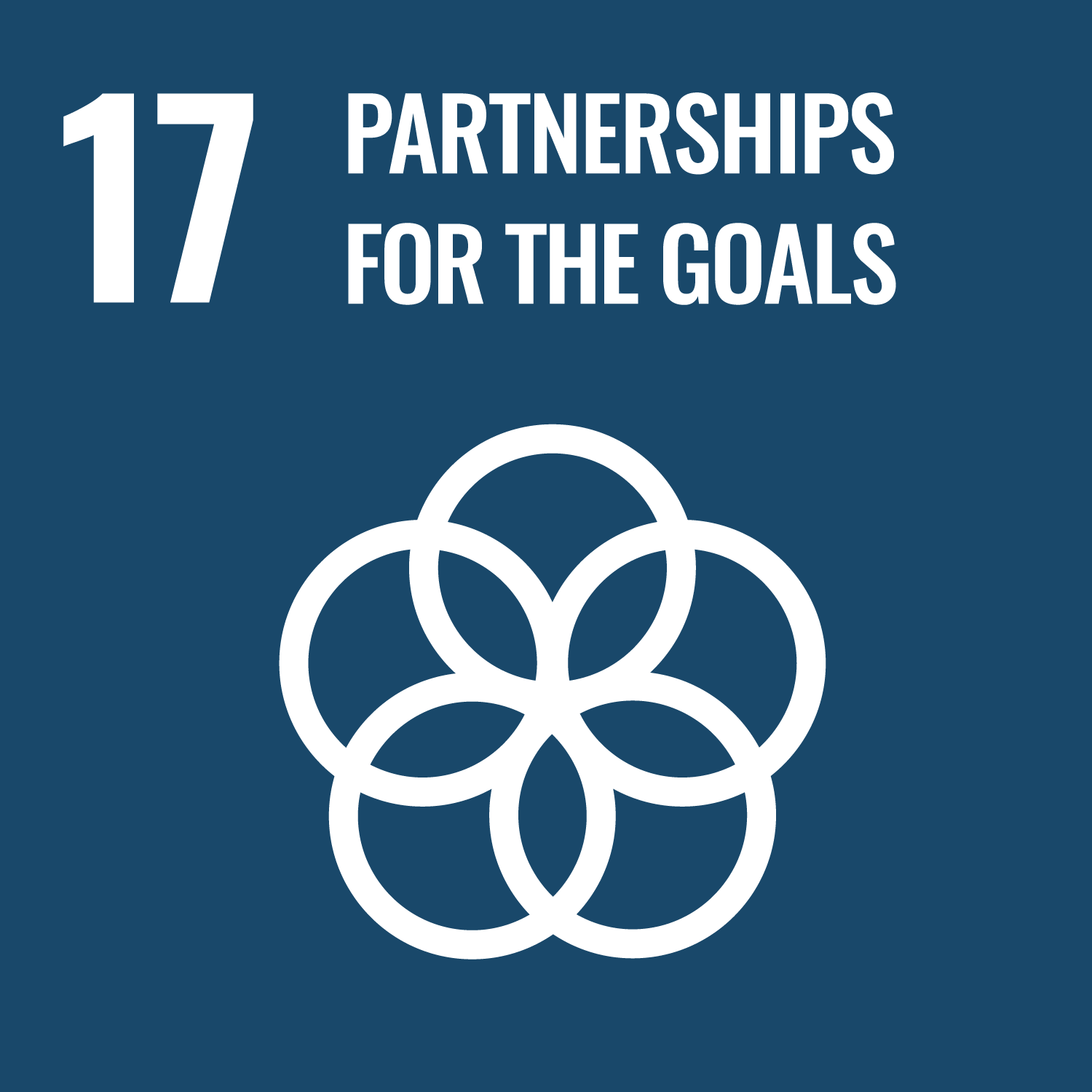 3. Good health and wellbeing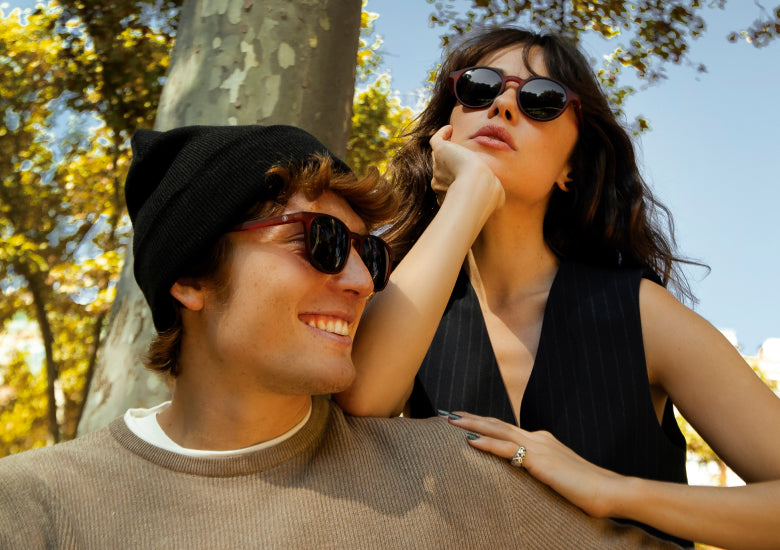 3. Good health and wellbeing
Our mission is to provide smart vision solutions to the digital generation with functional, creative, and innovative products. We want to help you to lead a more "conscious digital life", while improving your wellbeing with our products.
Users already protecting their eyes: +500,000
8. Decent work and economic growth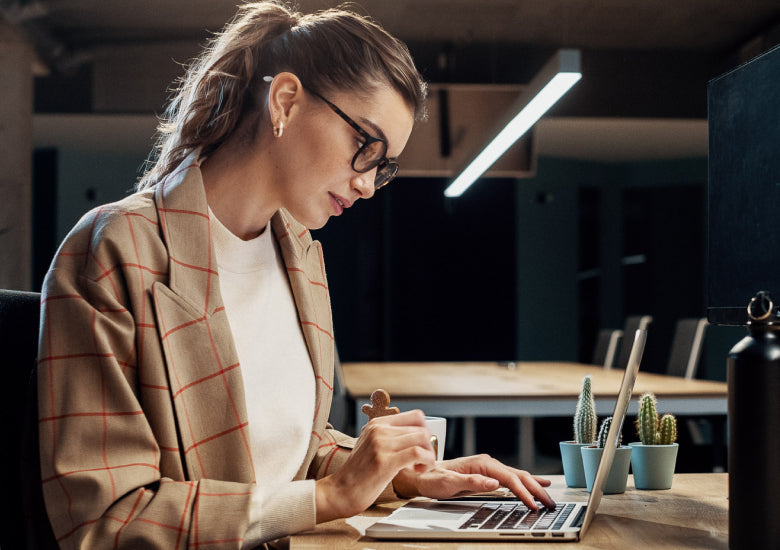 8. Decent work and economic growth
There are over 500 million people living in developing countries with near vision impairment due to a lack of access to reading glasses.
This is one of the biggest global health and economic problems.
By giving a pair of reading glasses to people in need, we will enable them to work again, read again, and perform daily tasks again.
We are making our contribution to this SDG by donating prescription reading glasses through restoringvision.org – the largest nonprofit provider of new reading glasses to people living in impoverished communities around the world.
With today's accelerated population growth, we need to be more conscious than ever about our effect on the planet. At Barner, we are working hard to make our products and processes as sustainable as possible, while also working towards becoming a carbon-neutral company.
We have pledged to plant a tree with Tree Nation for every single order we receive. This is our way of contributing to thIs SDG.
17. Partnership for the goals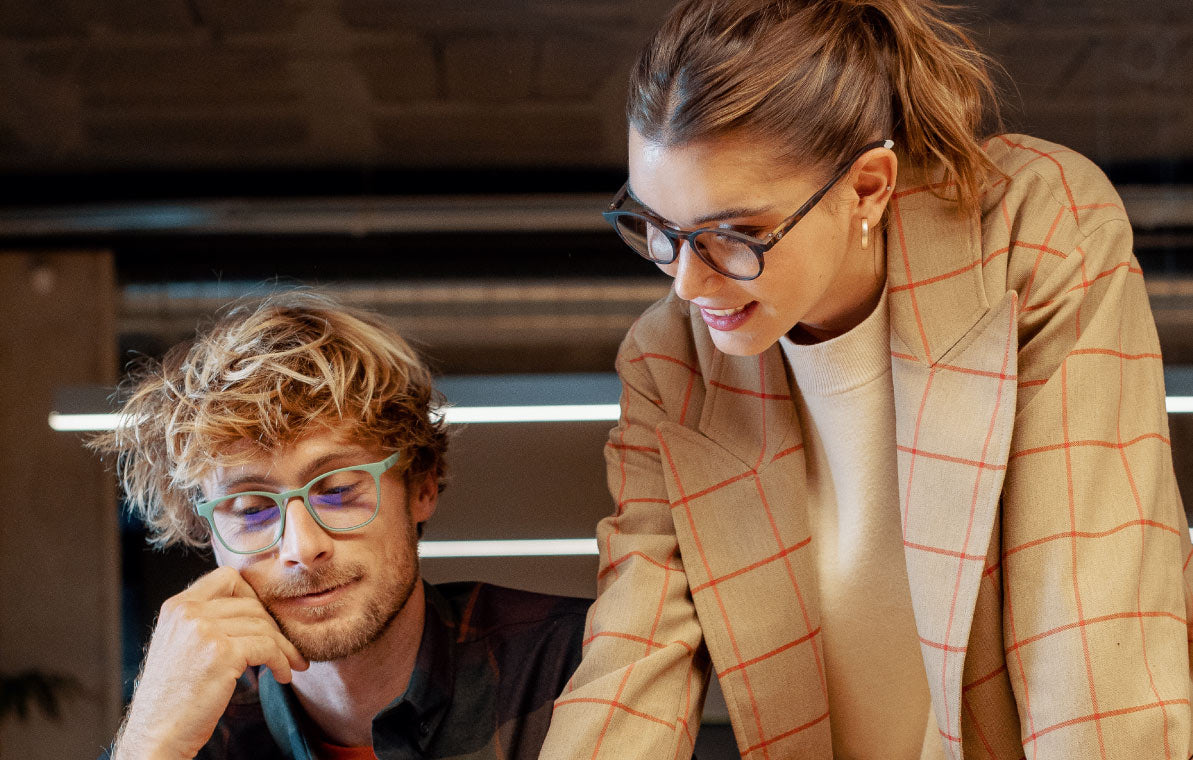 17. Partnership for the goals
As the African proverb says, "If you want to walk fast, walk alone. If you want to walk far, walk together." This is why we want to go hand in hand with the companies supporting us on our B2B channel, helping to multiply the impact to build a better world together.