The harmful effects of screen time
The harmful effects of screen time
We live totally surrounded by screens, spending almost nine hours a day, on average, in front of digital devices. All these devices emit blue light, and since our eyes aren't protected against this overexposure, the light can be detrimental.

Potential side effects are:
• Blurred & Double Vision
• Disruption of sleep cycles
• Eyestrain
• Headaches & migraines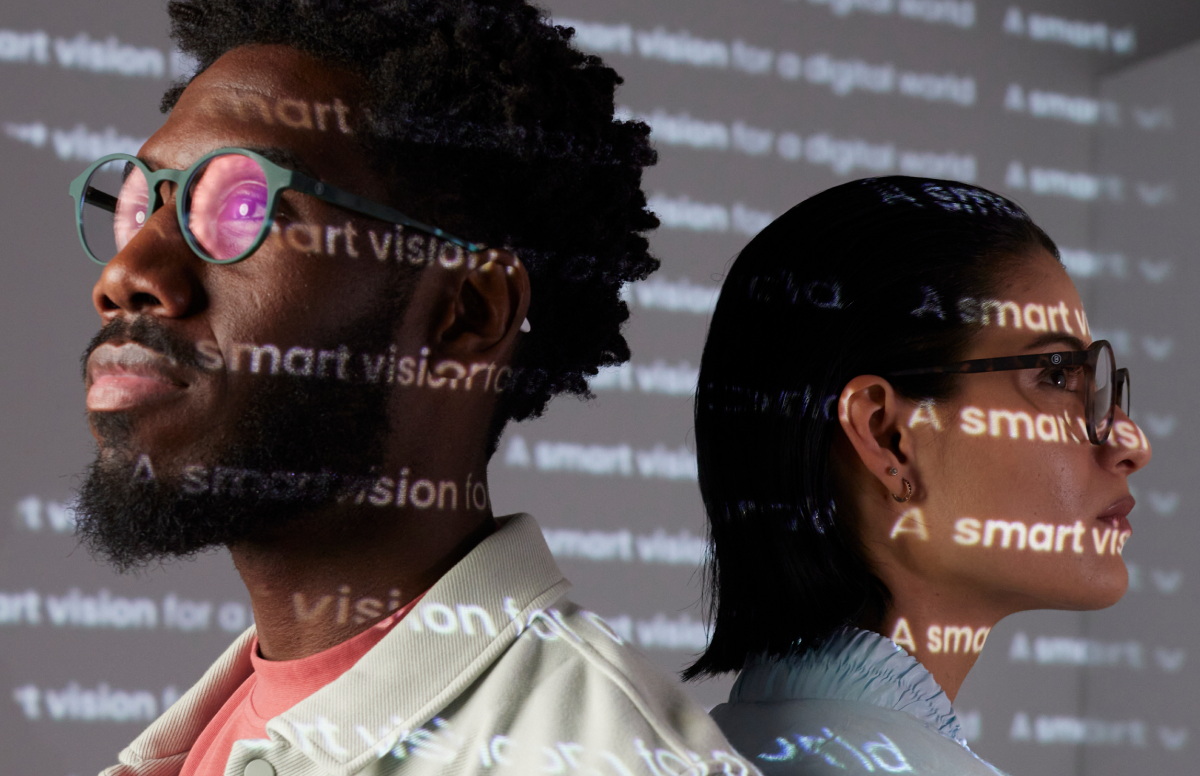 From improving your sleep to maximizing your focus, the benefits of Barner blue light glasses will drastically improve your quality of life.
Potential benefits are:
• Look Cool Wherever you Go
• Reduce Eye Strain
• Improve your Sleep
• Enhance your Wellbeing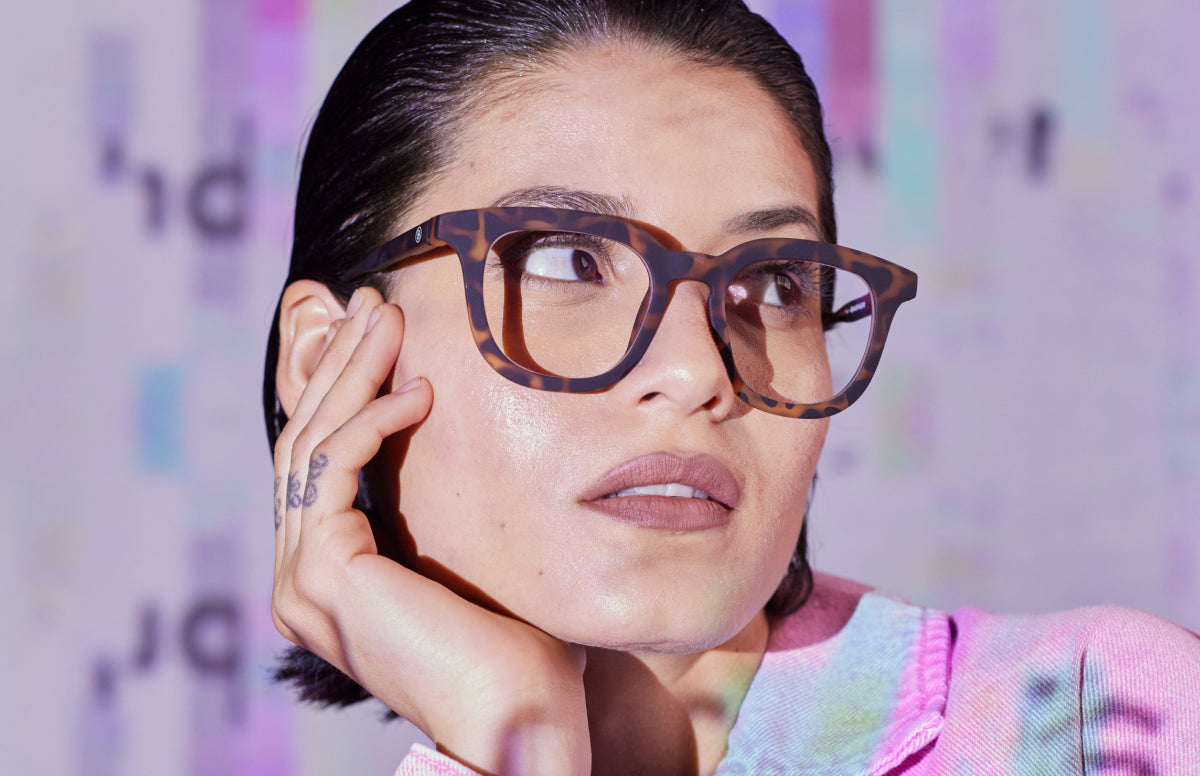 Barner lenses have a coating specially developed for people who spend a lot of time indoors and are exposed to the blue-violet and LED light of digital devices like smartphones, TVs, and tablets.


Our high quality organic CR-39 lenses block 100% of the Blue Light under 410nm and 45% of the Blue Light on the 410nm - 450nm spectrum.
4 reasons why you need to try Barner glasses
1. Will improve your wellbeing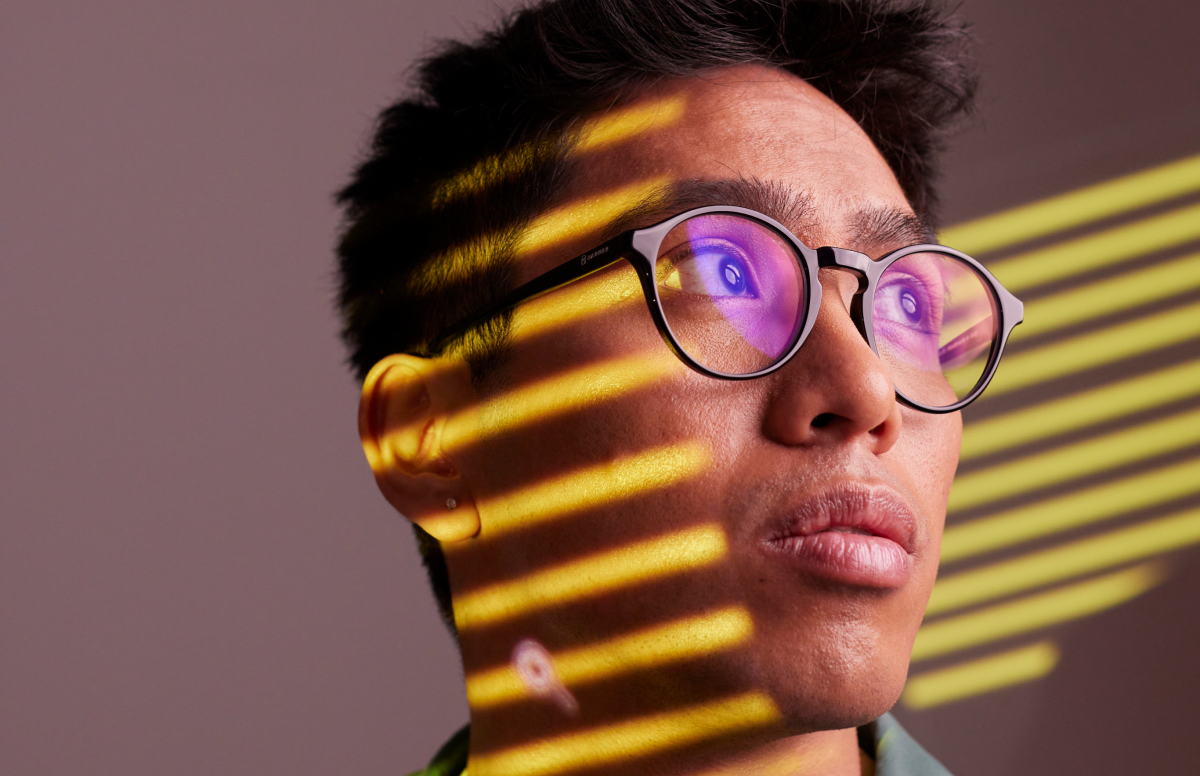 1. Will improve your wellbeing
Blue light glasses are a great way to improve your quality of life. They'll help you get more sleep, which means you'll feel less tired and more energized throughout the day.

They can also help you avoid eye strain and headaches caused by looking at your phone or computer screen for too long—or even from staring at your TV in the dark. Blue light glasses will also protect your eyes from sun damage in case you use your glasses all day long.

If you want to take better care of yourself and your health, Barner blue light glasses are a great place to start!
2. Highest quality lenses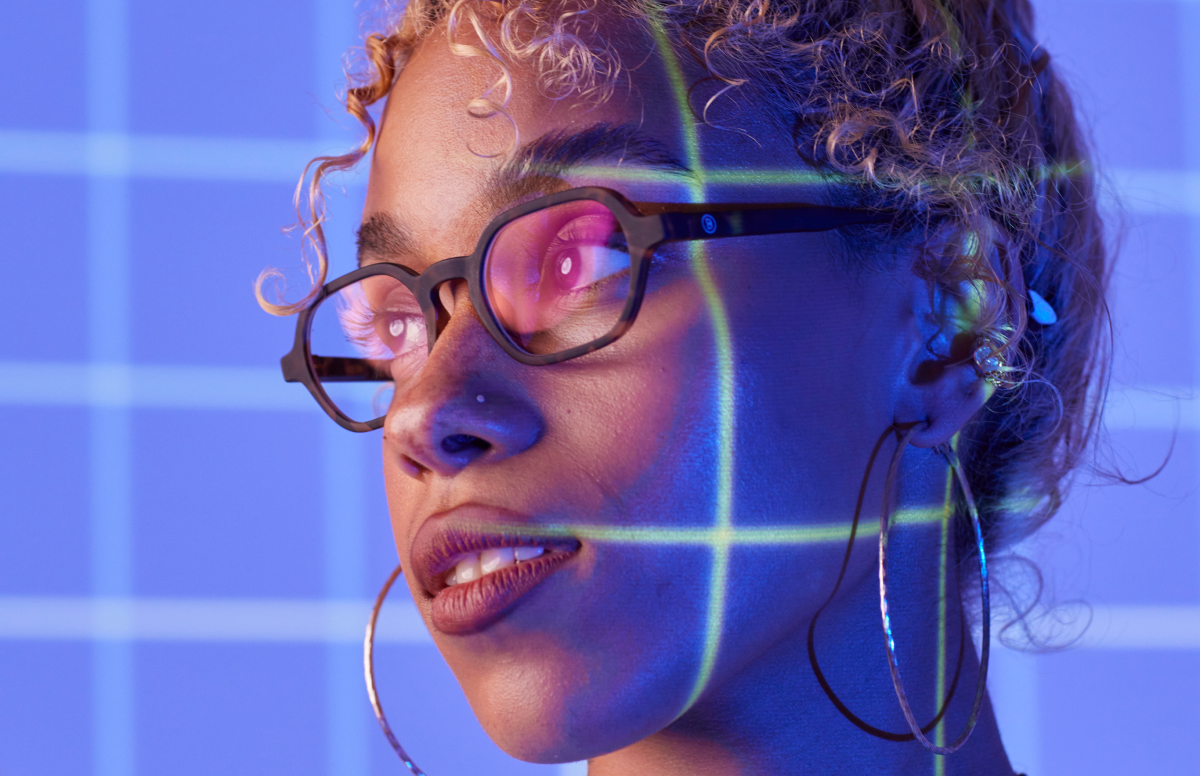 2. Highest quality lenses
We use high quality organic lenses. The same ones you could find in any optical store but at a third of the price. The reason why is because we go directly to the source avoiding middlemen which increases the cost of the lenses.

Our organic CR-39 lenses are made with ultra thin layers with the following characteristics:
• Hydrophobic
• Anti-static
• Easy to clean
• Anti-scratch
3. Unbreakable & stylish frames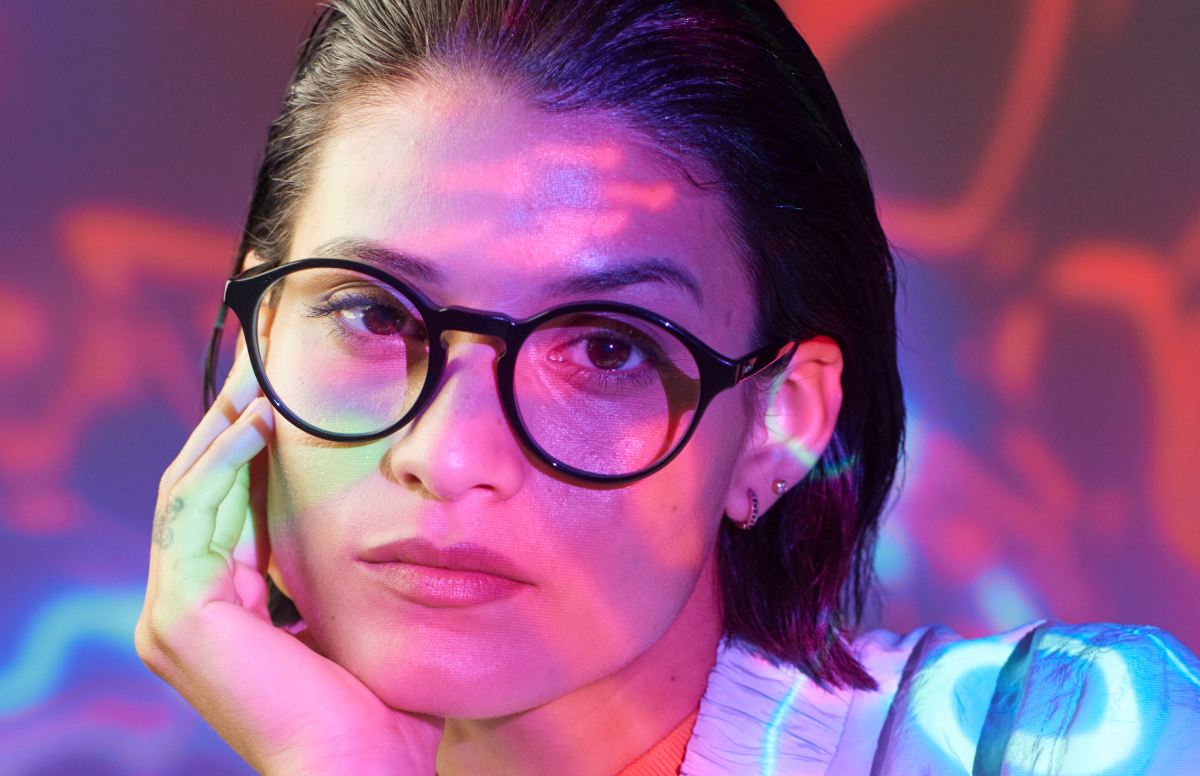 3. Unbreakable & stylish frames
We believe that a good pair of glasses should be as stylish as they are comfortable and long lasting. That's why we use TR-90 frames— a very flexible, lightweight and durable material.

Find on the image a durability comparison between Barner frames and others 👉
4. Good for you, good for the planet.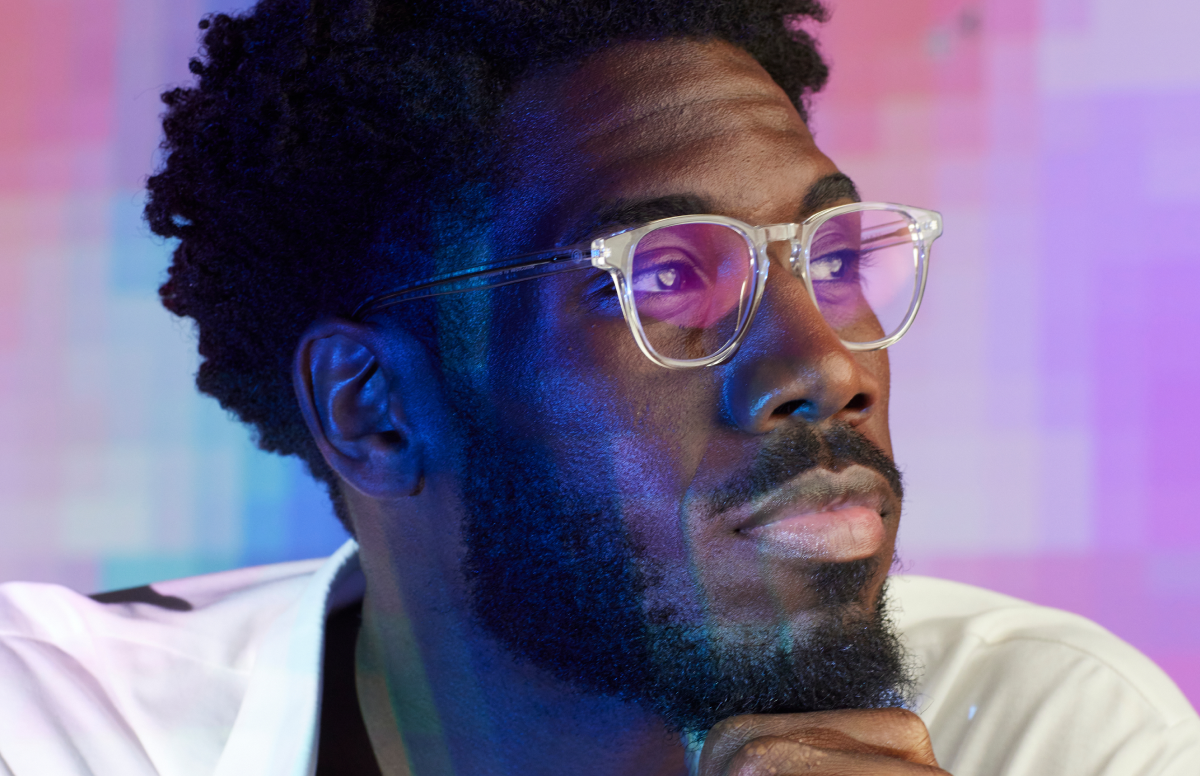 4. Good for you, good for the planet.
We're a certified B-corp company. This means that we are part of a movement of companies that don't compete to be the best of the world, but the best for the world.

By purchasing Barner glasses, you will not only plant a tree on your purchase and contribute to donate prescription glasses to people in need, but you will also support a purpose driven company to keep growing and having a wider positive impact.