Choosing your glasses got easier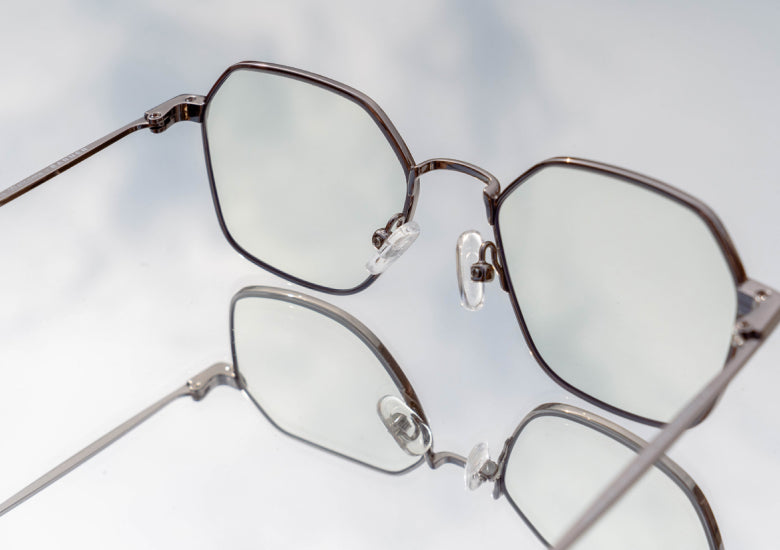 Choosing your glasses got easier
Without the in-person try-ons, shopping for glasses online often comes with lots of wild guesses about which frames will suit you best — until now.
With our unique Virtual Try On experience, you can take Barner frames for a spin from anywhere!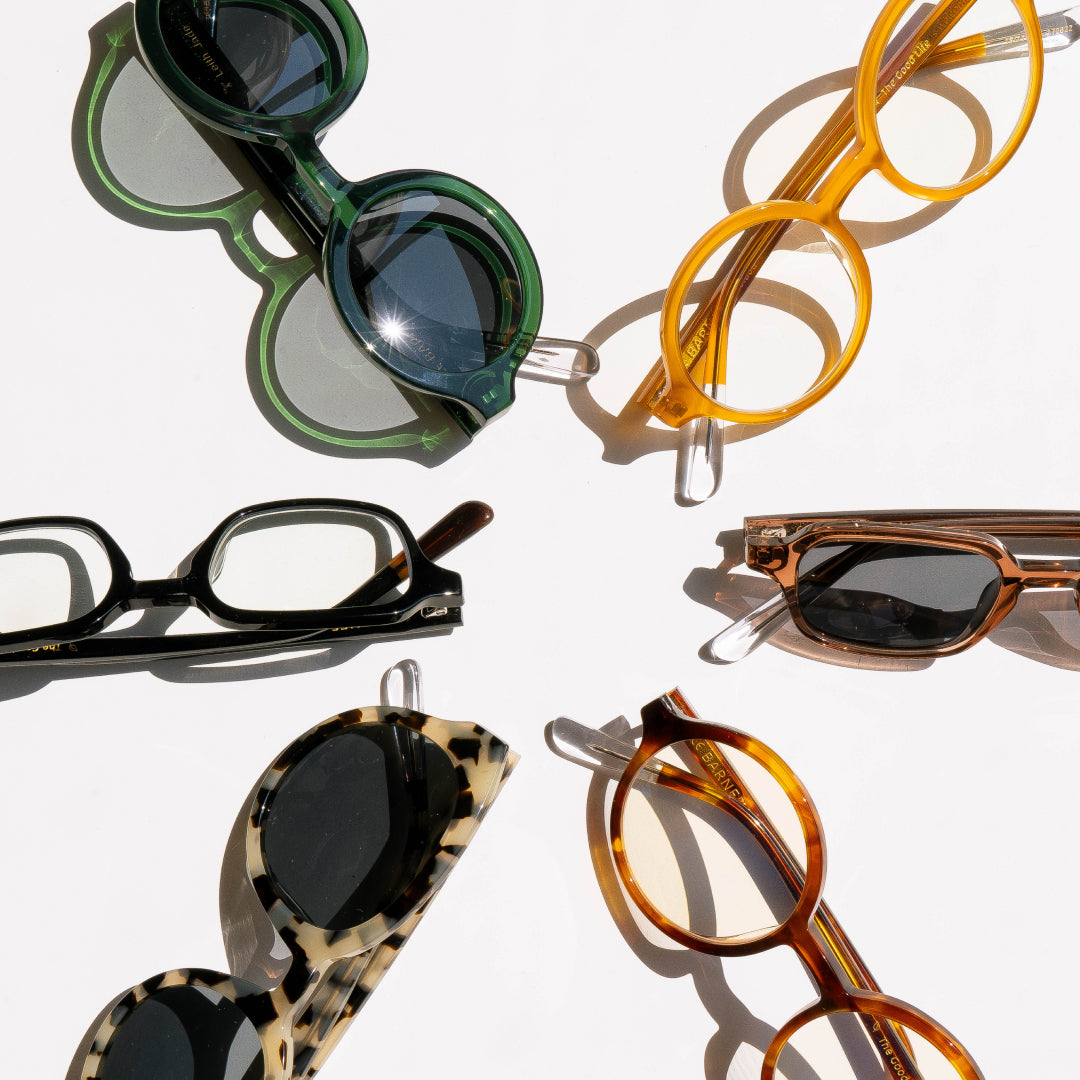 Barner has glasses for every taste, and the next step is finding a pair that speaks to you! Explore our collections and try different shapes, colors, and materials. Not sure how to find the perfect frames to suit your unique face? We've got you covered.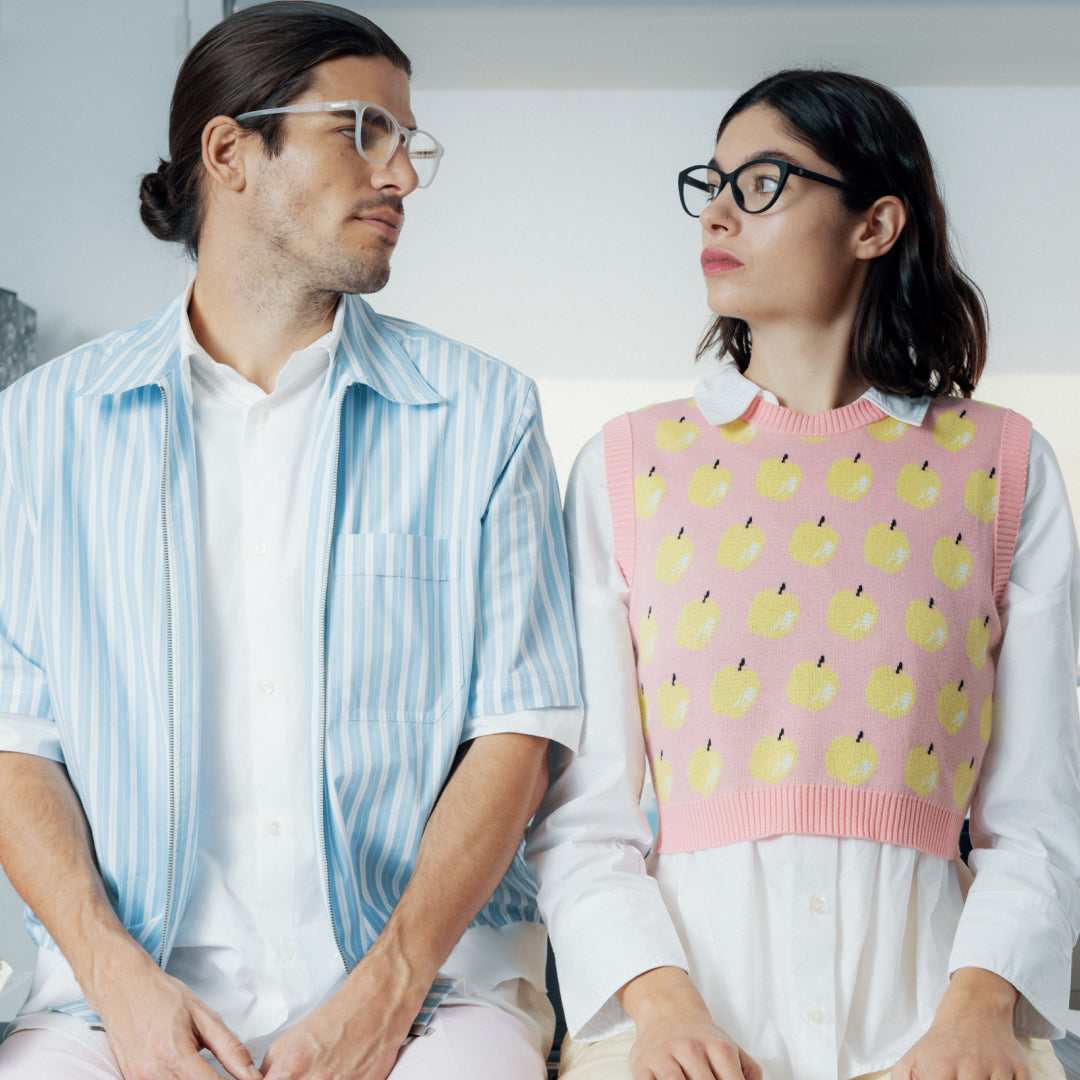 By selecting your gender you are good to go! Nevertheless if you want to have a more precise fit, you can also share your pupillary distance, which is the measurement between the centers of your pupils.
You can learn how to measure the pupillary distance here.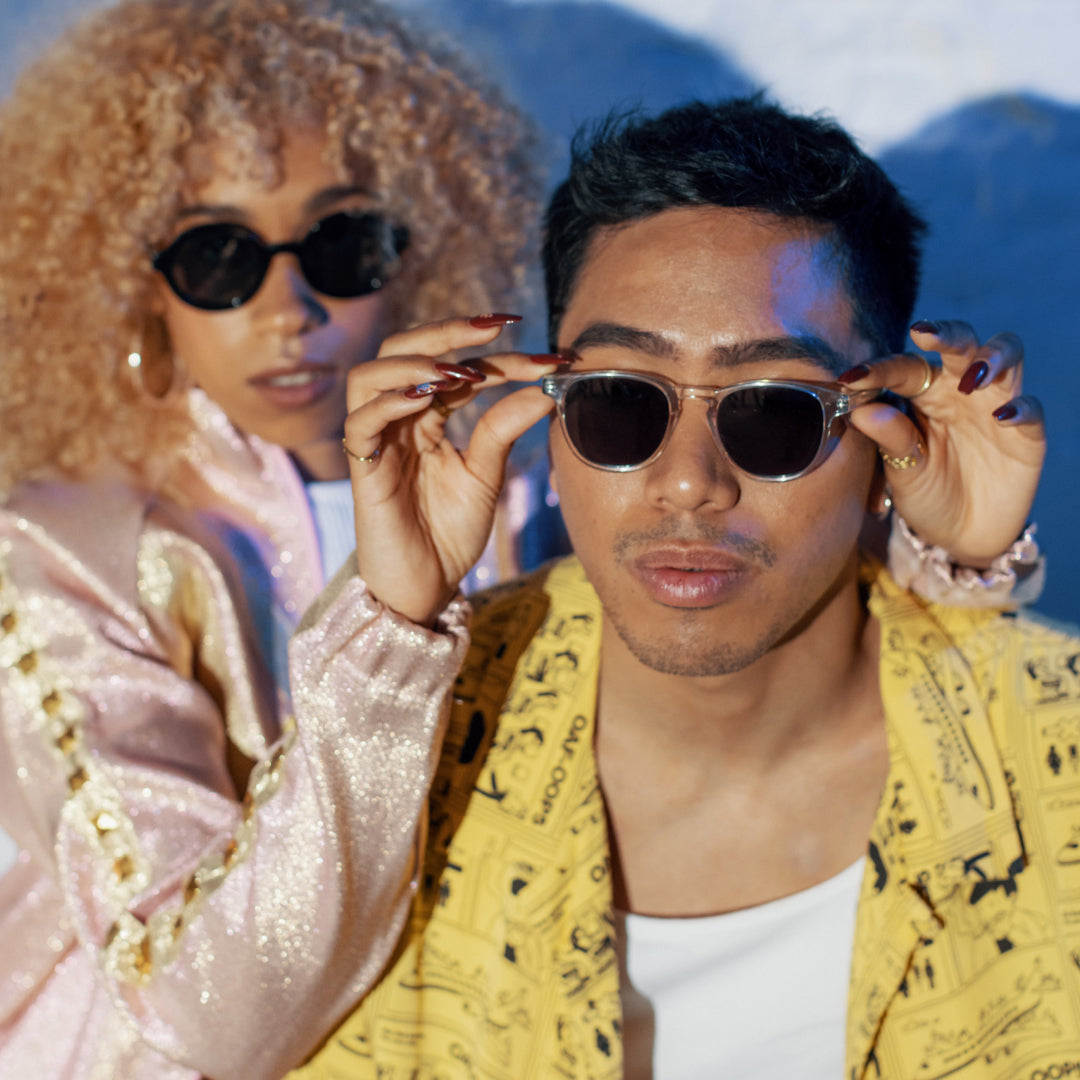 Spot a pair you love? Time to try them on! Our VTO technology creates a realistic try-on experience that responds to your movement and allows you to see how the glasses look at different angles. You can save photos on your device to share and get some second opinions, or just to remind you of how cool you'll look with your new specs!
Find the perfect glasses for your face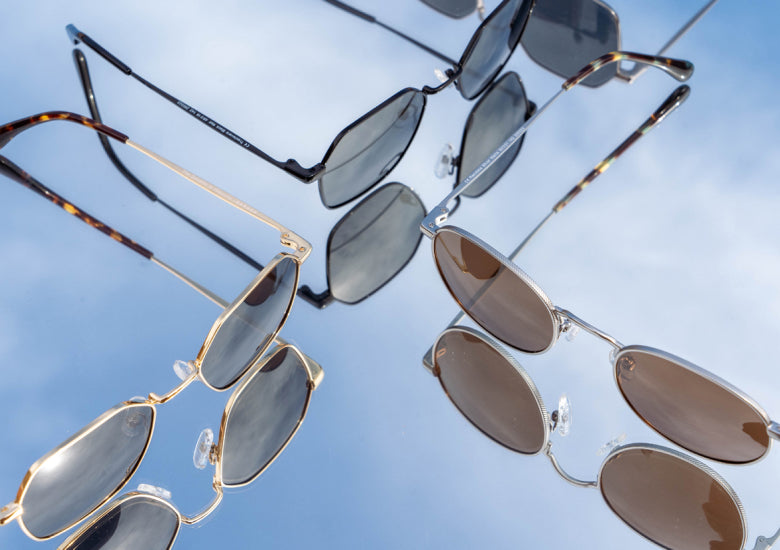 Find the perfect glasses for your face
With our Virtual Try-On, it's easier than ever to see which glasses look best on you when shopping online. Of course, finding the right fit is about a lot more than aesthetics.
To make sure you know exactly what to look for when tracking down the perfect pair of glasses, follow the tips in our comprehensive fit guide!