Our lenses come with a blue light-blocking filter and are crafted using premium-quality organic lenses CR-39, ensuring optimal visual performance.

Blue light-blocking lenses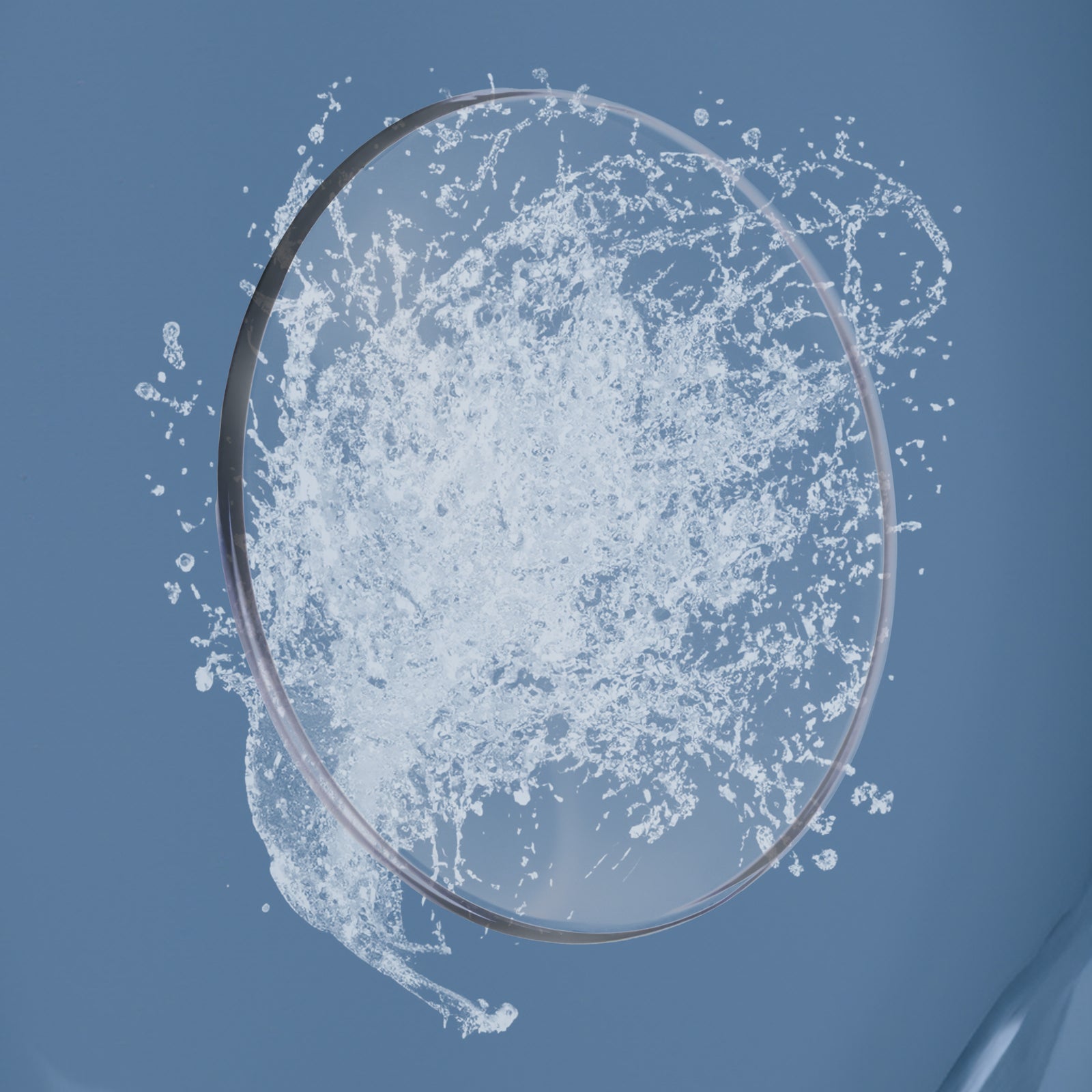 Blue light-blocking lenses
All our optical frames always come with high-quality blue light lenses, a combination of 4 coatings specially developed for people who spend a lot of time indoors and are exposed to the blue-violet and LED light of digital devices like smartphones, TVs, and tablets.
Our high-quality organic CR-39 lenses block 100% of the Blue Light under 410nm and 45% of the Blue Light on the 410nm - 450nm spectrum which means your eyes will always be protected.
They are anti-scratch, protecting against everyday wear and tear.
The hydrophobic coating repels water and prevents smudges, making them easy to clean. Our lenses are also anti-static, reducing the build-up of dust and particles.
With these exceptional properties, your Barner lenses will stay clear, sharp, and ready to tackle whatever the day brings.
Extended Range of Prescriptions for both blue light glasses and sunglasses.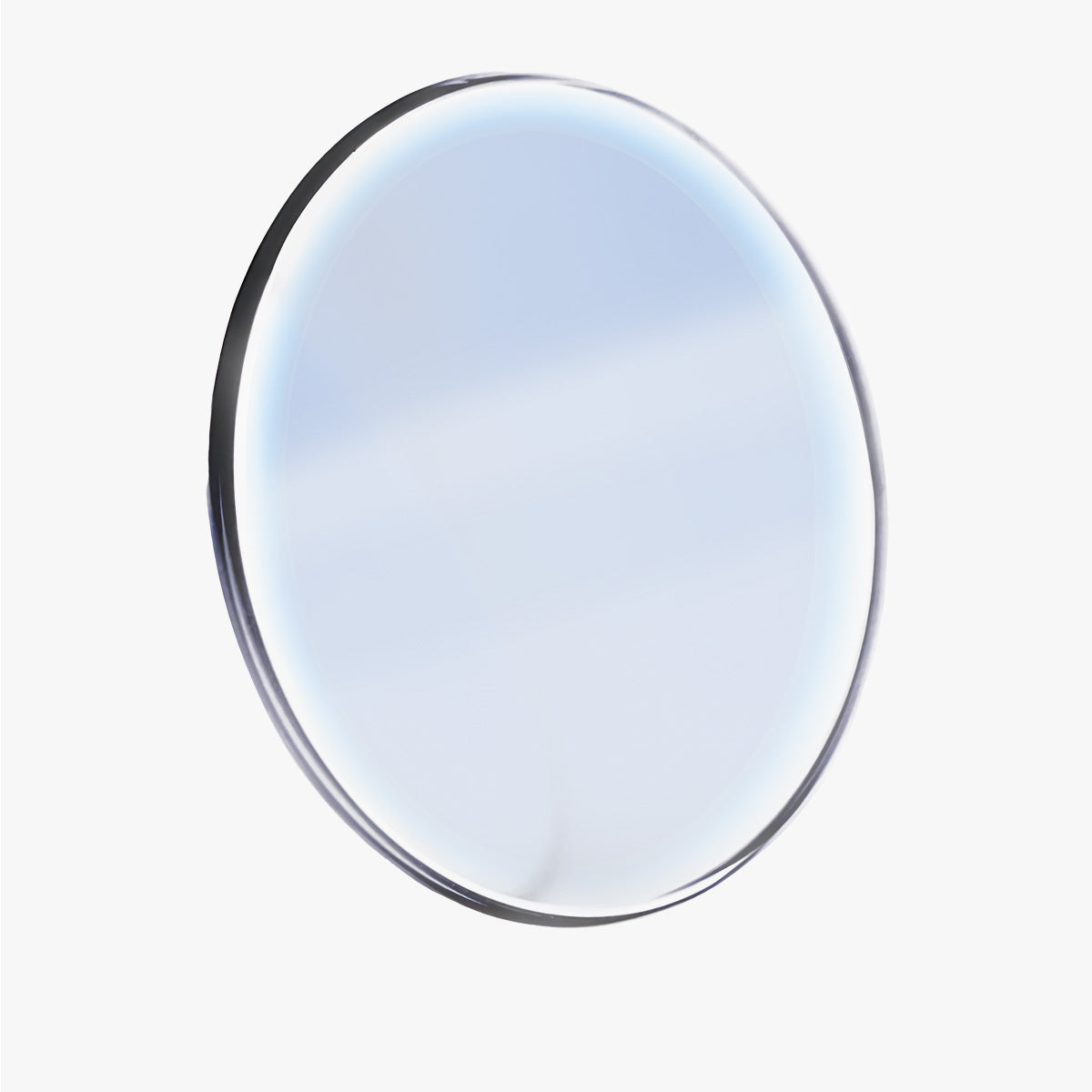 Extended Range of Prescriptions for both blue light glasses and sunglasses.
Our lenses now accommodate SPH (Sphere) values between -16 to +8 and CYL (Cylinder) values between -4 to +4 for blue light glasses. For sunglasses, we can provide SPH values between -10 to +8 and CYL values between -4 to +4.
With this upgrade, we can cater to a wider range of vision needs, ensuring everyone can enjoy the benefits of our lenses.
Thinner and Lighter Prescription Glasses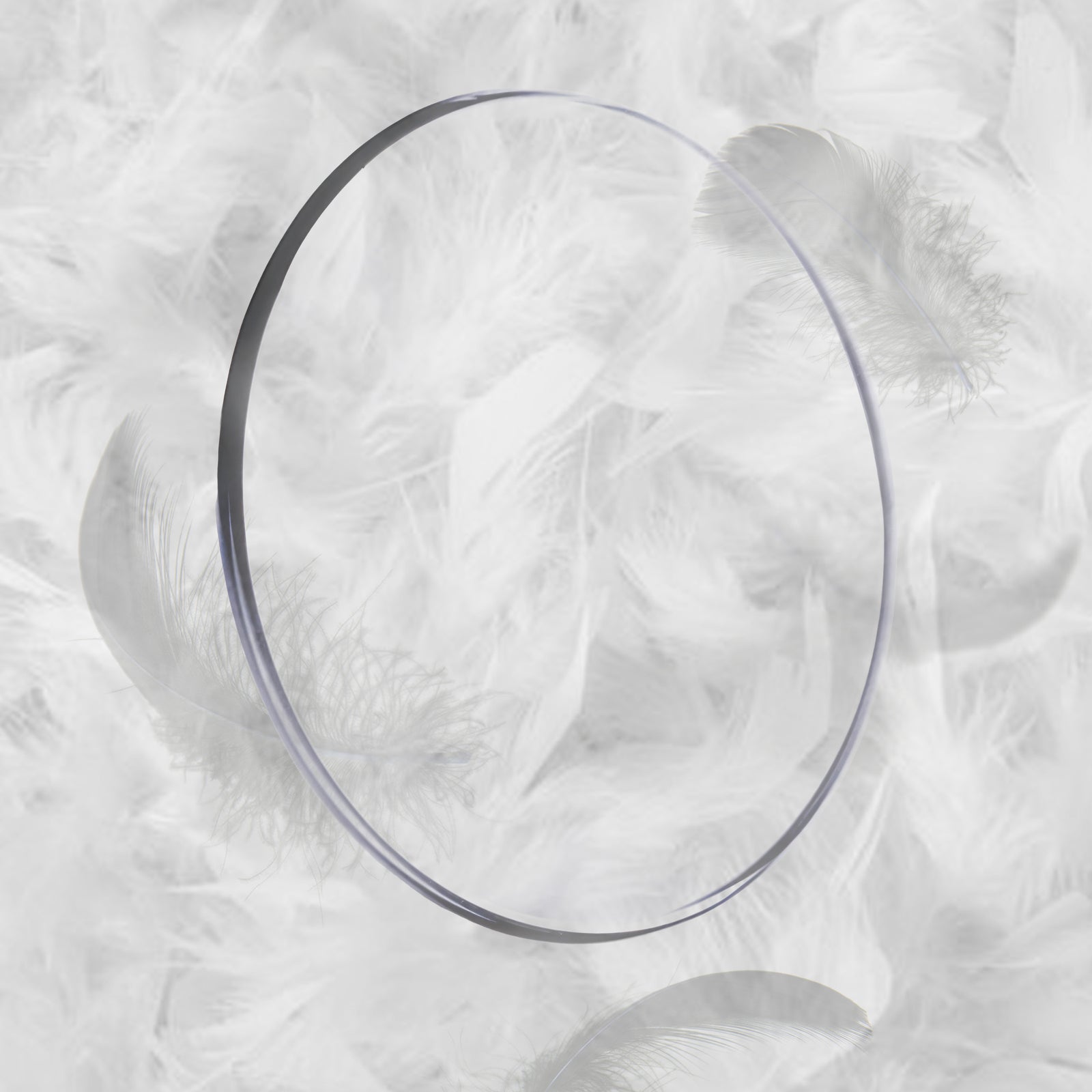 Thinner and Lighter Prescription Glasses
Say goodbye to bulky and heavy lenses. We now offer thinner and lighter lenses for our prescription glasses. Thanks to advancements in lens technology, we can now make your glasses up to 40% thinner compared to our standard lenses.
Enjoy enhanced comfort and style with our sleek and lightweight frames, without compromising on visual clarity.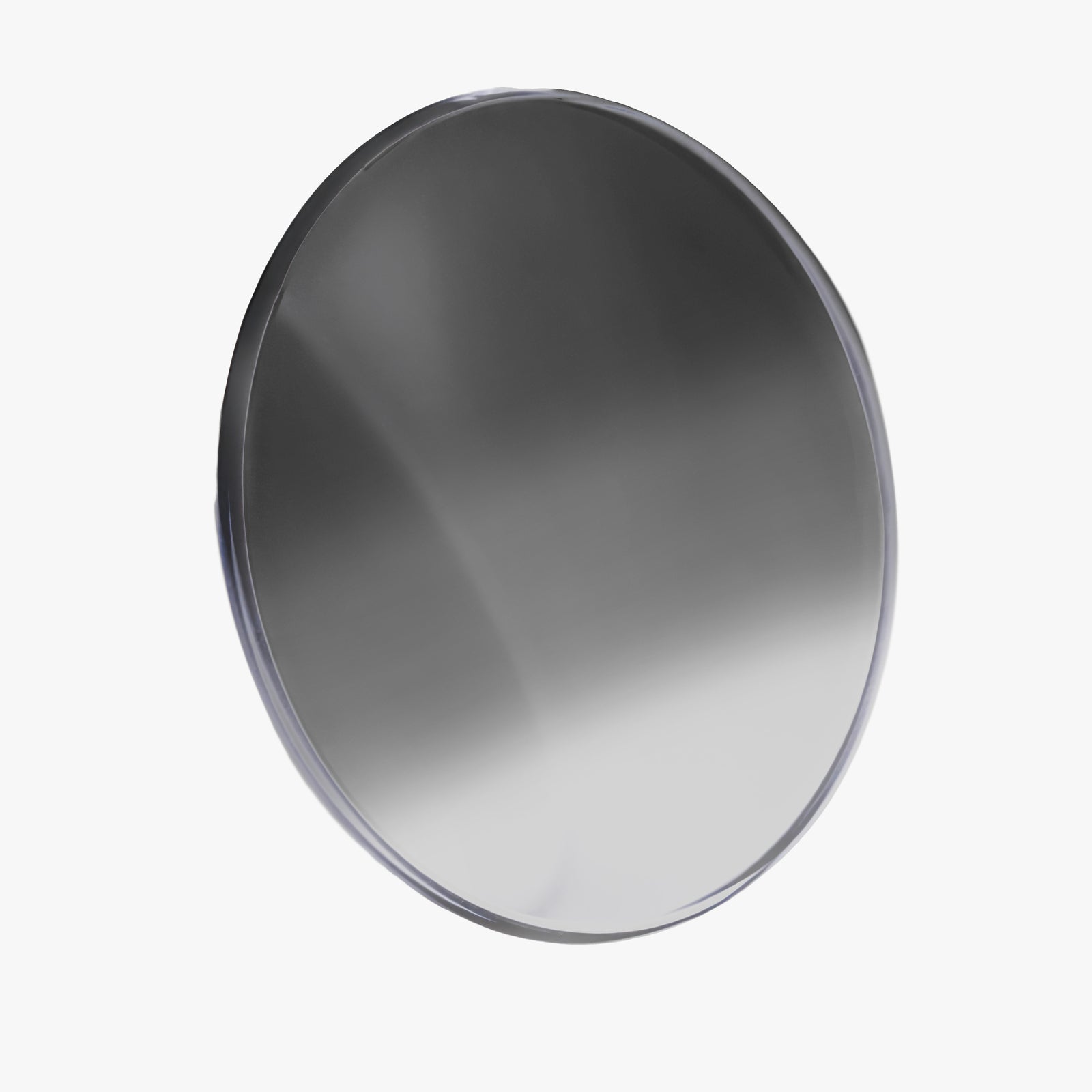 Equipped with advanced light-reactive technology that intelligently adjusts to changing light conditions, ensuring optimal clarity and eye protection throughout the day.
These lenses feature a remarkable ability to darken almost instantly when exposed to sunlight, efficiently filtering out harmful high-energy blue light (400 to 420 nm) while maintaining exceptional transparency indoors. When outdoors, the grey lenses darken to block up to 91% of the harmful blue light, and the brown lenses block an impressive 90%, shielding your eyes from its potential negative effects.
What sets our photochromic lenses apart is their versatility and effectiveness in filtering a wide range of light. In their active state, these lenses also provide a substantial 89% filtration of radiation between 425 and 450 nm, offering an extra layer of protection against harmful UV rays.
Experience the convenience and performance of our photochromic lenses – a dynamic eyewear solution that seamlessly adapts to your surroundings, keeping your eyes comfortable and safeguarded wherever you go.
Available in both Brown and Smoke lens colour
Customisable Lens Colors for Sunglasses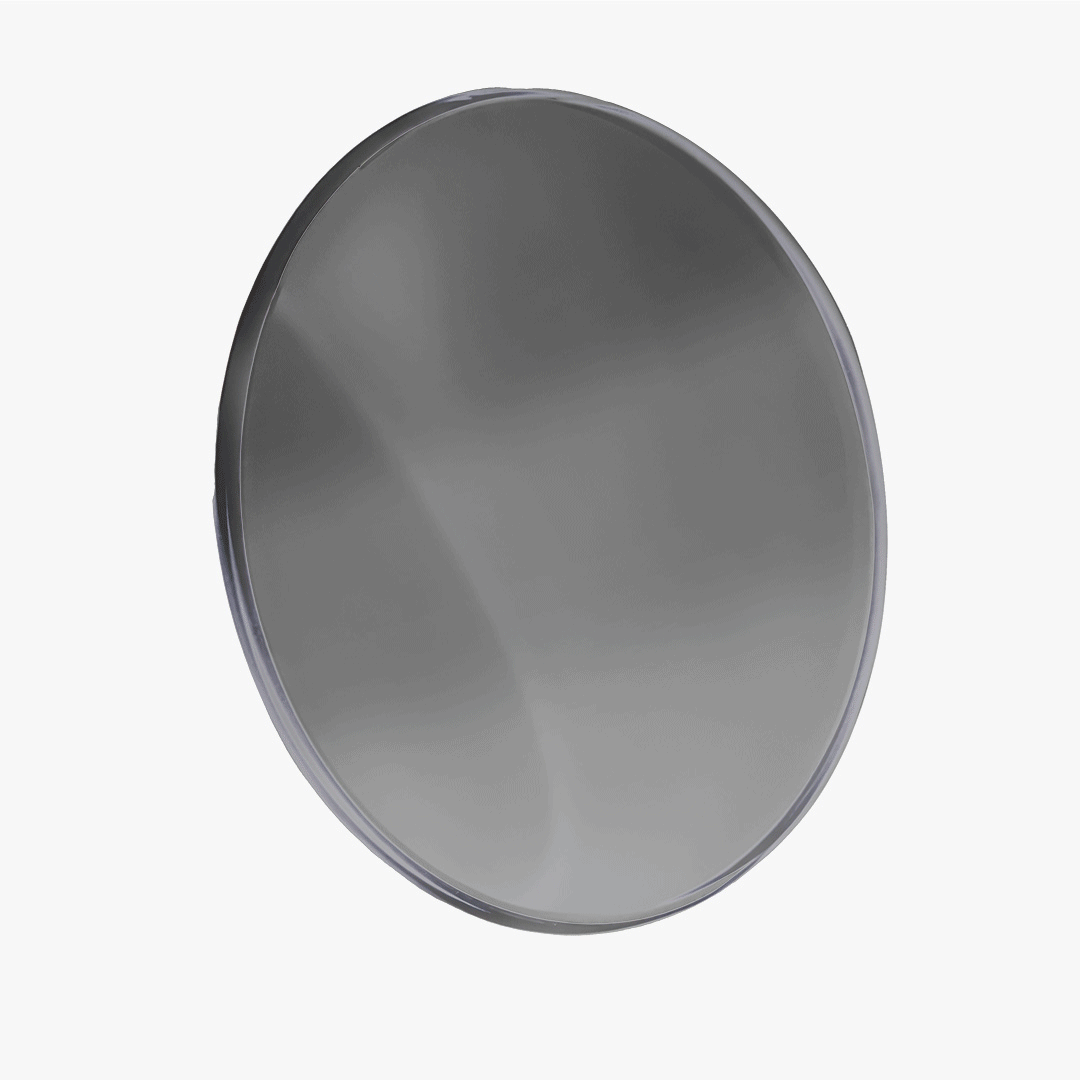 Customisable Lens Colors for Sunglasses
Elevate your style with our new lens colour options for sunglasses.
We allow you to select the colour of your sun lenses, giving you the freedom to match your sunglasses to your personal preferences.
From classic smoke to vibrant hues, our lenses will not only protect your eyes but also make a fashion statement.