Your eyes are covered
Chic eye protection for sunny days.
Polarized lenses
Our glasses are made with category 3 polarized lenses for optimal protection against 100% of UVA & UVB rays. Polarized lenses not only reduce glare from surfaces such as water, snow, and glass, but they also make images appear sharper and clearer, increasing visual clarity and comfort.
Polarized lenses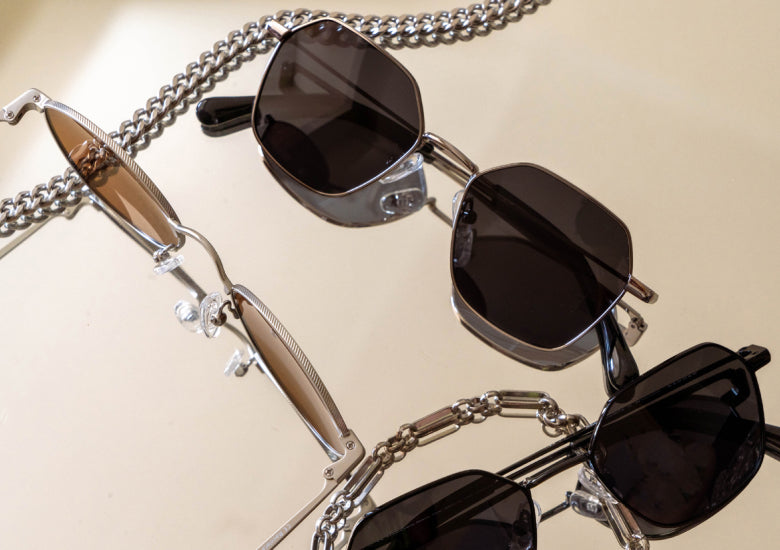 Extremely lightweight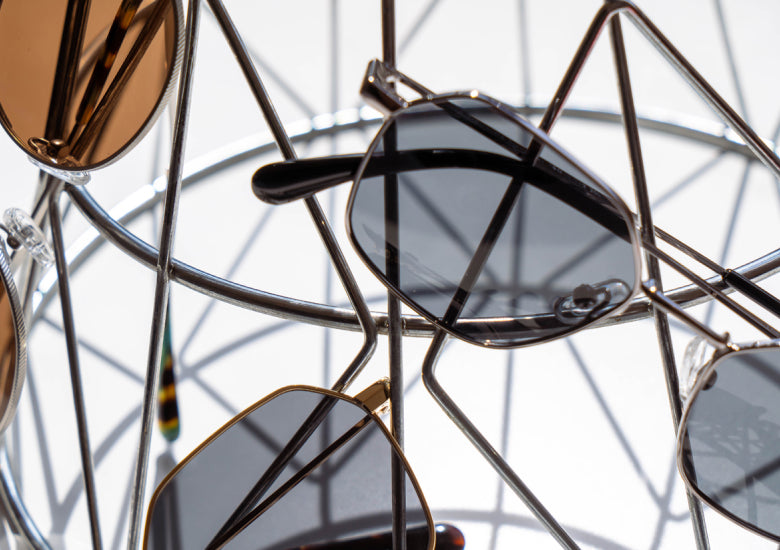 Extremely lightweight
Our thin stainless steel metal frames are super lightweight, offering maximum comfort.
Adjustable notepad
Flexible nosepads easily make these frames adjustable to fit any face shape.
Adjustable notepad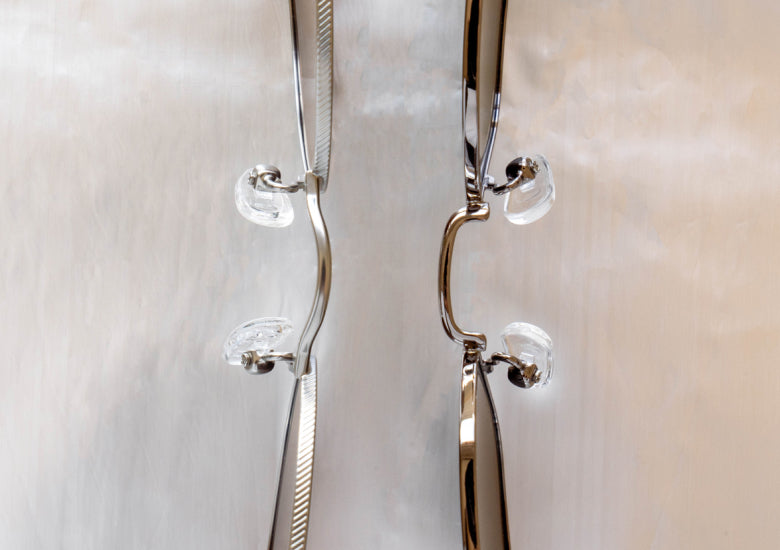 Free premium worldwide
shipping (on orders above 70€ )

100% secured payment

Shipping all orders in 24-48 hours

30 day return policy

2 years warranty