Eyes on the prize
Superior UV protection with a sleek look.
Polarized lenses
Our glasses are made with category 3 polarized lenses for optimal protection against 100% of UVA & UVB rays. Polarized lenses not only reduce glare from surfaces such as water, snow, and glass, but they also make images appear sharper and clearer, increasing visual clarity and comfort.
Polarized lenses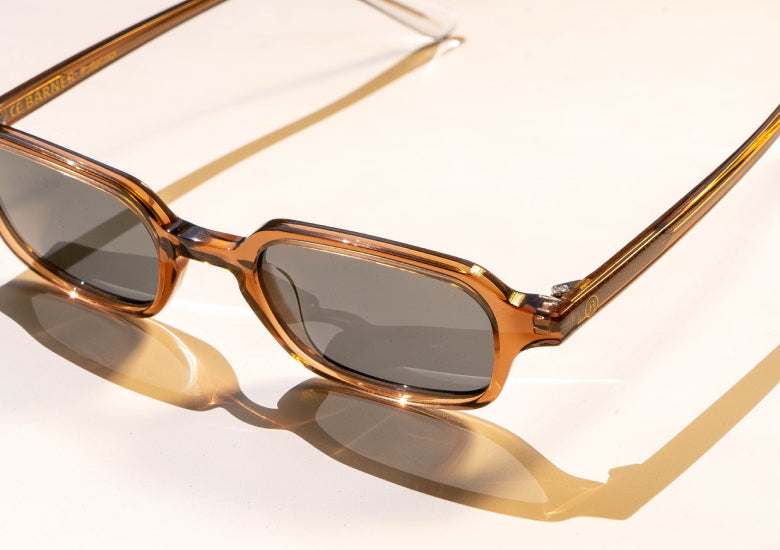 High-quality bio acetate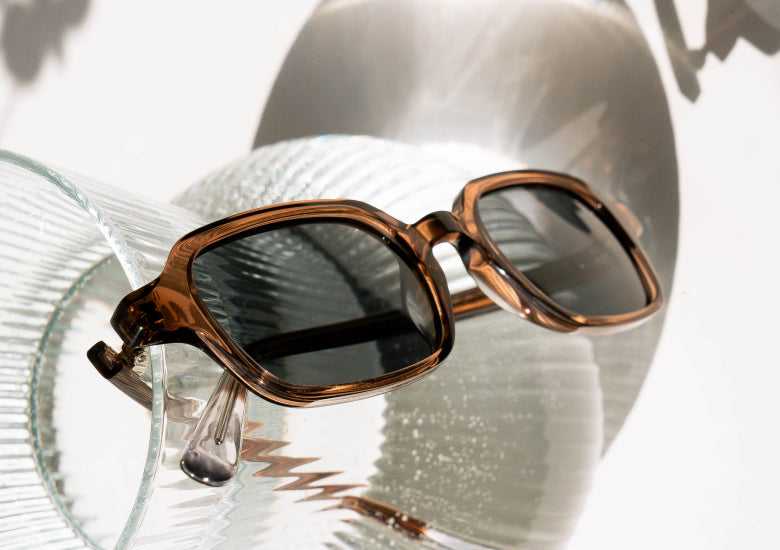 High-quality bio acetate
One of the highest quality and premium materials for eyeglasses manufacturing. It is highly durable, flexible, resistant to temperature changes, comfortable to wear for an extended period of time, hypoallergenic, and free of traditional plasticizers commonly used in the eyewear industry.
Cool for you, good for the planet
A new kind of cellulose acetate, which adopts more eco-friendly plasticizers derived from natural resources. This reduces pollution during the whole lifecycle of the product and it is certified biodegradable.
Cool for you, good for the planet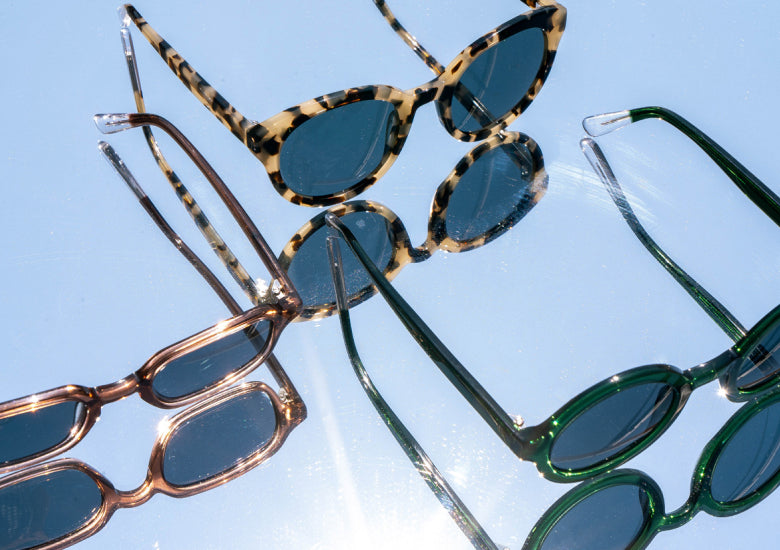 Free premium worldwide
shipping (on orders above 70€ )

100% secured payment

Shipping all orders in 24-48 hours

30 day return policy

2 years warranty