Here comes the sun
Block the UV rays in style.
Polarized lenses
Our glasses are made with category 3 polarized lenses for optimal protection against 100% of UVA & UVB rays. Polarized lenses not only reduce glare from surfaces such as water, snow, and glass, but they also make images appear sharper and clearer, increasing visual clarity and comfort.
Polarized lenses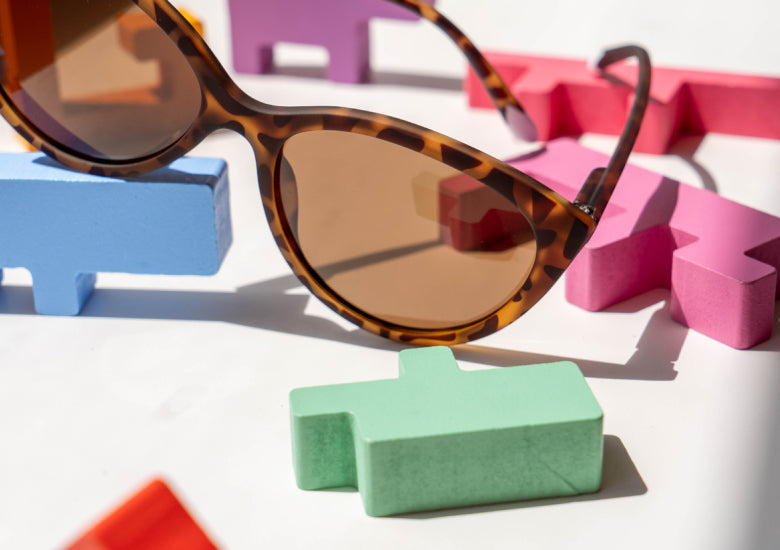 Extremely comfortable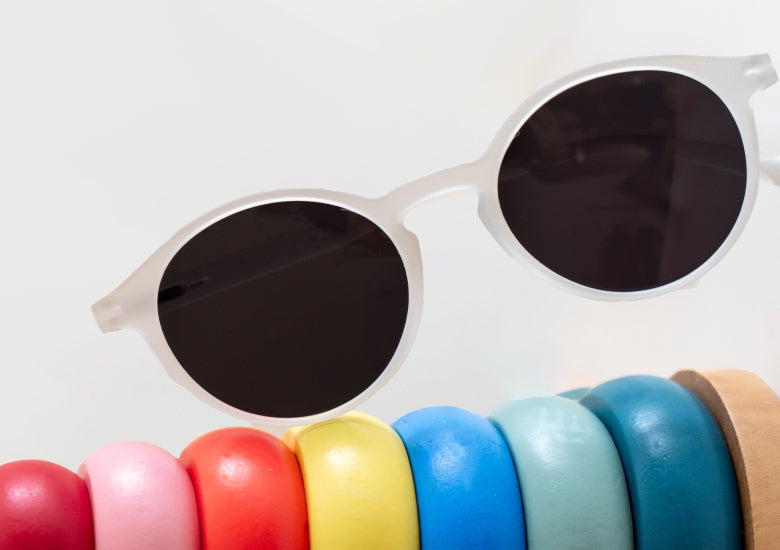 Extremely comfortable
At just 15 grams, these lightweight, ultra comfortable frames feature flexible hinges and temples for an adaptable fit and a rubberized texture for better grip on the nose and ears
Long lasting materials
Our frame is made with a high-quality TR-90 material, which besides being super lightweight and flexible, is made for longevity and durability.
Long lasting materials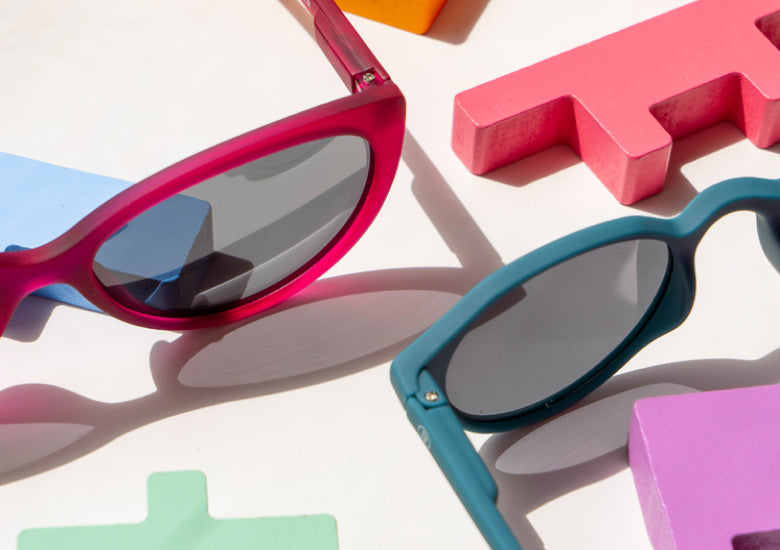 Free premium worldwide
shipping (on orders above 70€ )

100% secured payment

Shipping all orders in 24-48 hours

30 day return policy

2 years warranty