Blue light glasses for kids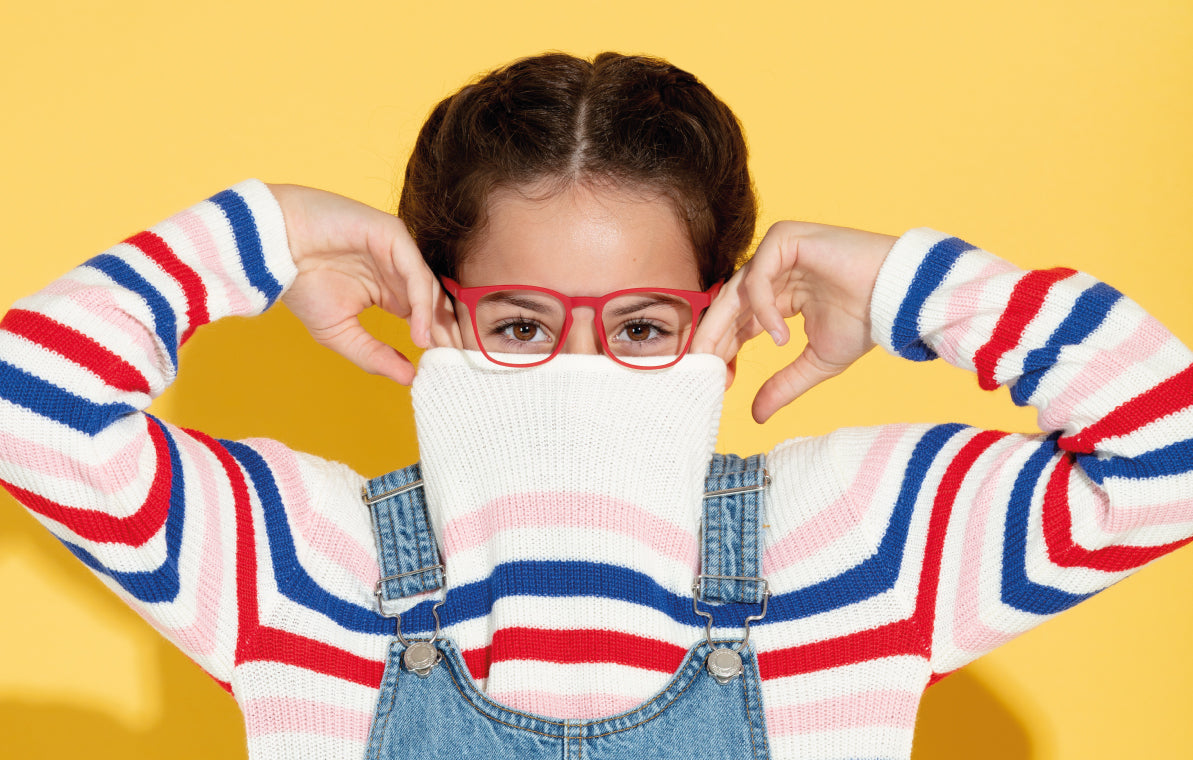 Blue light glasses for kids
Over the course of the past 2 years at Barner, our mission has been to empower the digital generation.
We have developed and launched screen glasses to protect our eyes from overexposure to the blue light emitted from the screens we are surrounded by.
We truly believe that the future digital generation, our children, should also be able to enjoy the same great protection.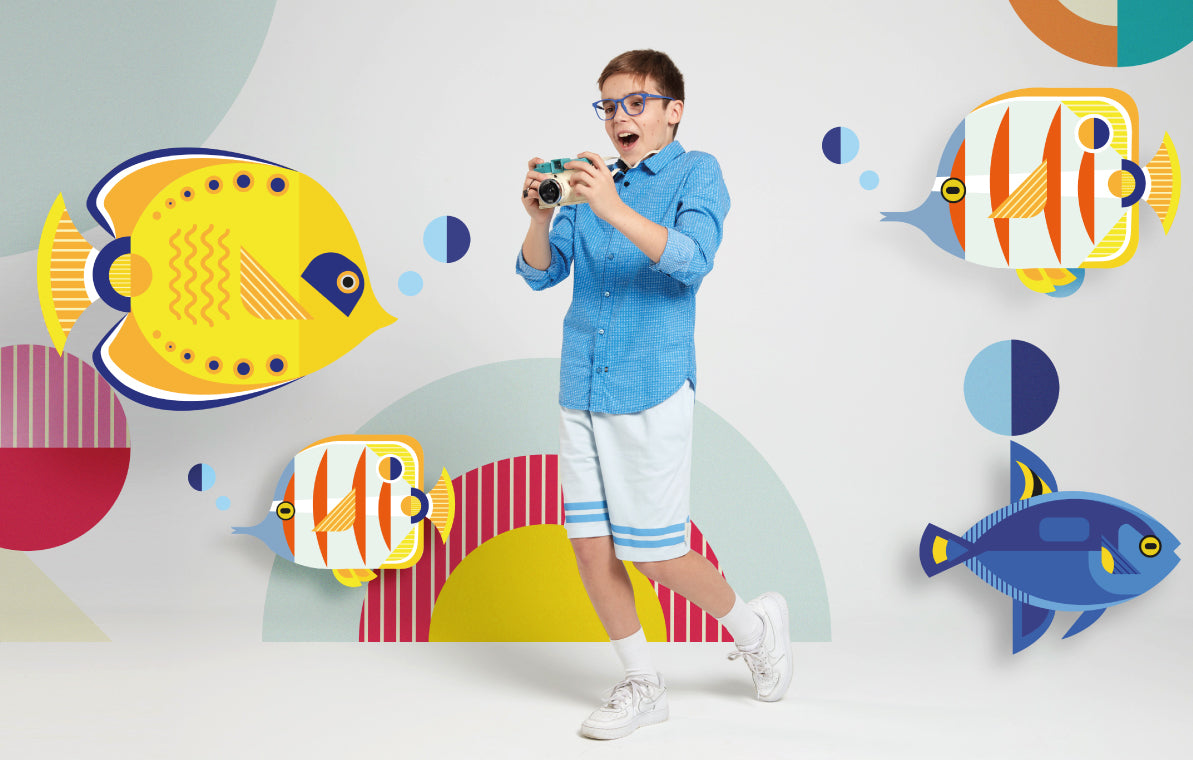 Television at home, video games with friends, tablets in the classroom, computers to learn… the list goes on and on.
Actually we believe in a more conscious consumption of technology and that's why we empower parents, uncles, and everyone that has children around to enable them to learn and live more comfortably and productively in front of the screens.
BENEFITS OF USING BARNER BLUE LIGHT BLOCKING GLASSES

Look cool
wherever you go

Reduce
eye strain

Improve your
sleep

Improve
your wellbeing

Super
Comfortable

So light you won't realize
you are wearing them

Cool
packaging

Free
accessories
IMAGINATION WITH NO LIMITS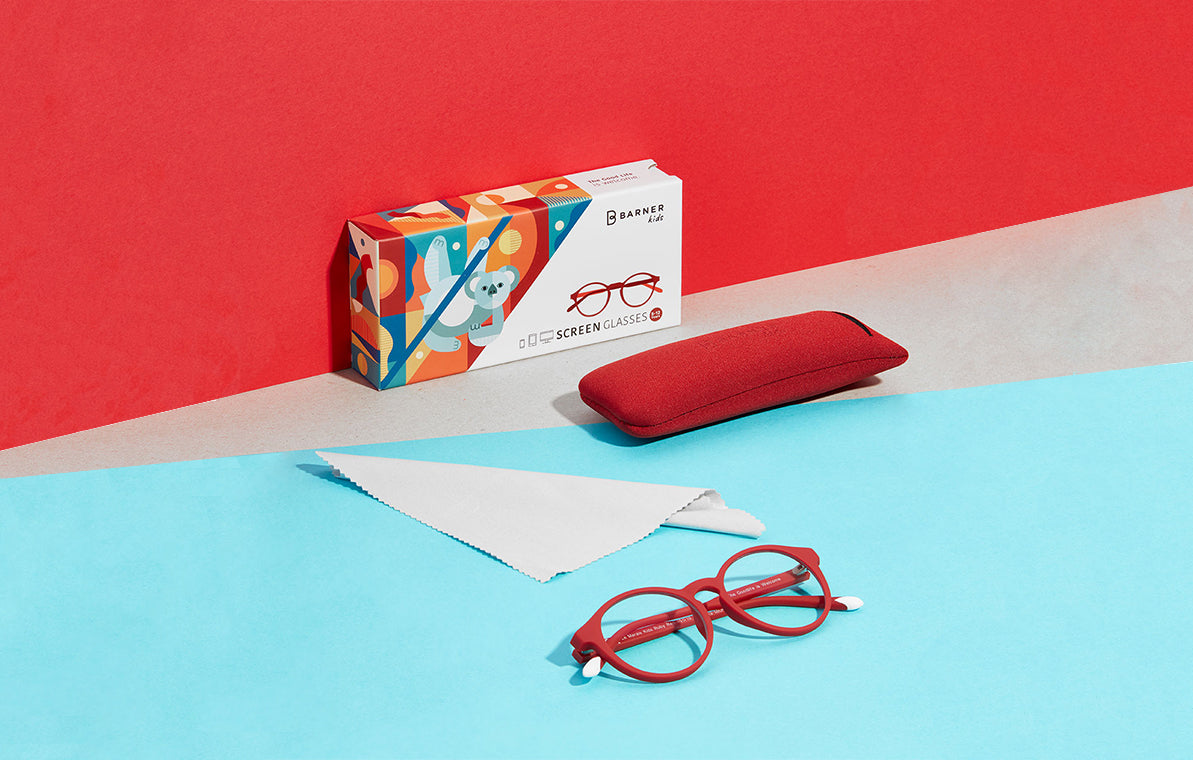 IMAGINATION WITH NO LIMITS
Barner breathes color and harmony in a universe designed with geometric shapes.
Crossing paths with a kid's imagination, we've developed 4 packaging designs, each one thought and shaped with care and love for nature.
Tucans, foxes, fishes and koala's are the stars in this project for the future digital generation.
Oh wait, there's a fifth animal, in a interior box! Have you found it?