Barner is
offering you a tree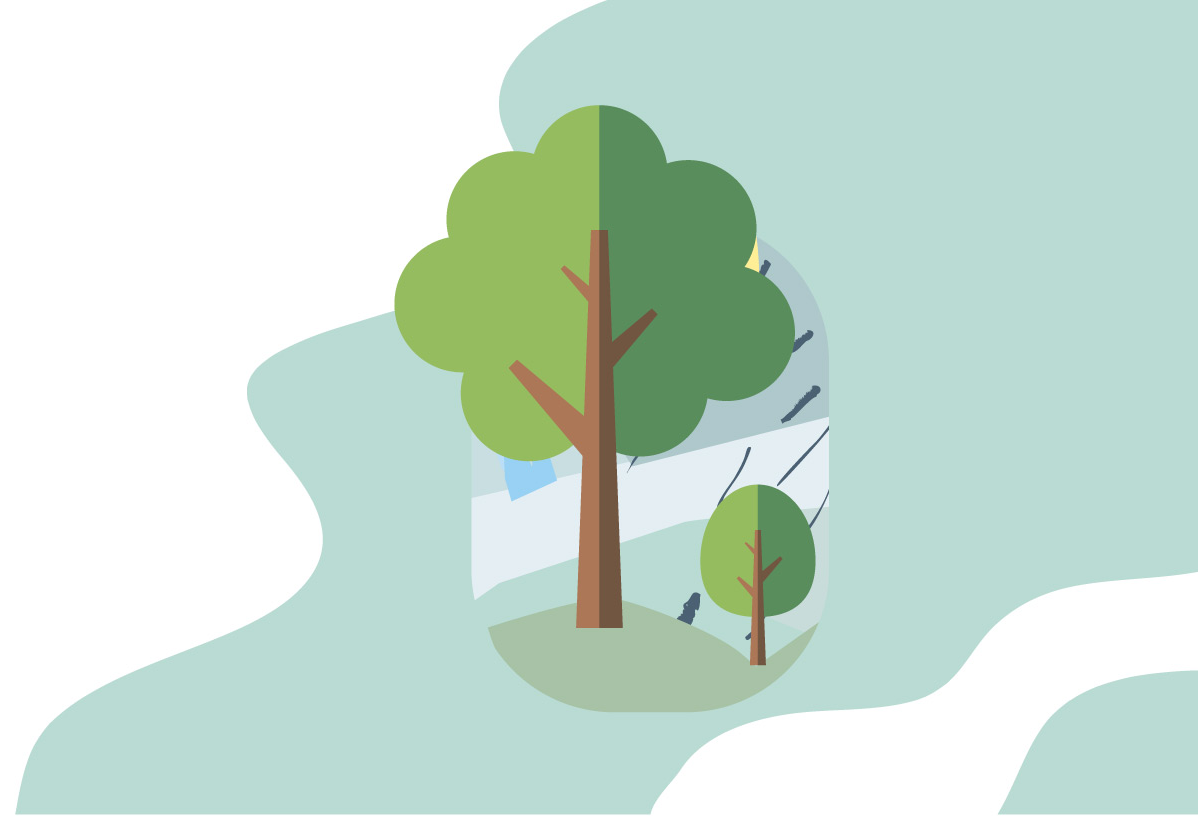 Barner is
offering you a tree
Register to collect your tree
Tree-Nation is a citizen solution to climate change.
We are using technology to create a platform that enables everyone to join efforts to reforest the word and fight climate change.
They say that every human should plant a tree, and there's a reason why these proverbs exist. Even though it might sound like a tiny action, to plant a tree has actually a huge impact on the world that we live in. With nowadays accelerated population growth we need to be more conscious than ever about our environment.
At Barner, we are working hard to be as sustainable as possible with our products and thanks to our efforts we're already a carbon-negative company.
A TINY BUT MEANINGFUL ACTION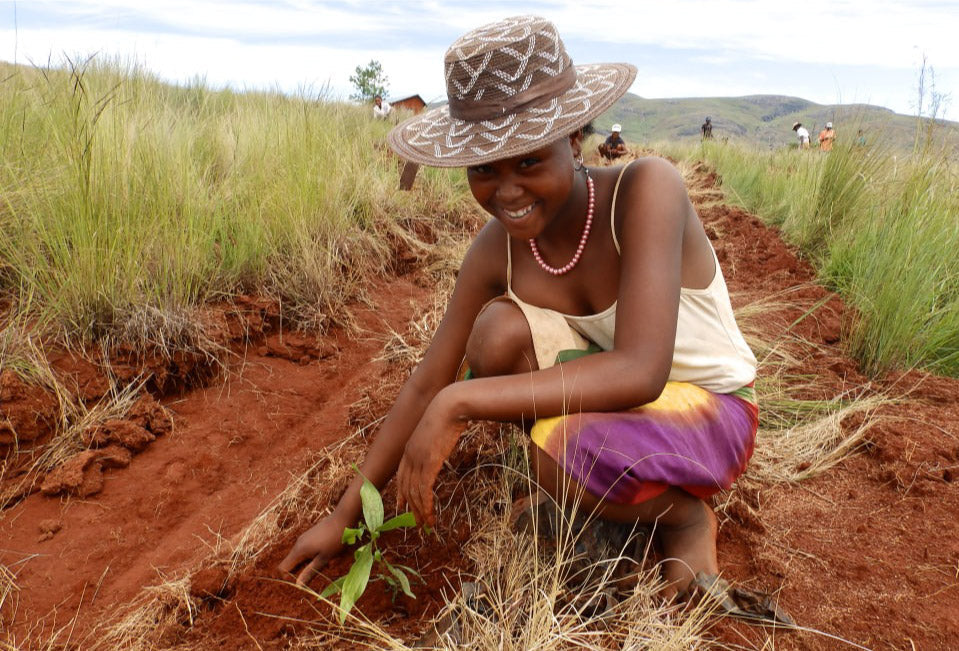 A TINY BUT MEANINGFUL ACTION
To offset our CO2 emissions and also to contribute to the regrowing of wildlife habitats, to plant a tree was the best thing that we could do. And involving our costumers in the process is what we want to raise awareness
We see it as our responsibility to set an example and put words into action so that the next generations will inherit a better world.
To make this happen, we have partnered up with Tree-Nation, an organization dedicated to fighting climate change and reforesting the world.
Climate Change is caused by greenhouse gas emissions, of which CO2 is by far the most important one. Did you know that deforestation is responsible for 17% of these CO2 emissions?
Trees play a key role in our ecosystems, and cutting them has devastating effects. Deforestation not only affects our flora and fauna, but it also affects humans alike.
Pollution, species extinctions, floods, desertification, food shortage, and poverty and migrations are the problems that deforestation brings along. Fortunately, we can change this.
This is a part of our humble start and it's what drives us.
Thank you all barners around the world for making an impact.