M I R E I A   R U I Z

@mireiaysuscosas

Plastic artist, sculptor of ideas, set designer, painter, art director,
and multidisciplinary creative; "Mireia y sus cosas" is magic, color, and pure creativity.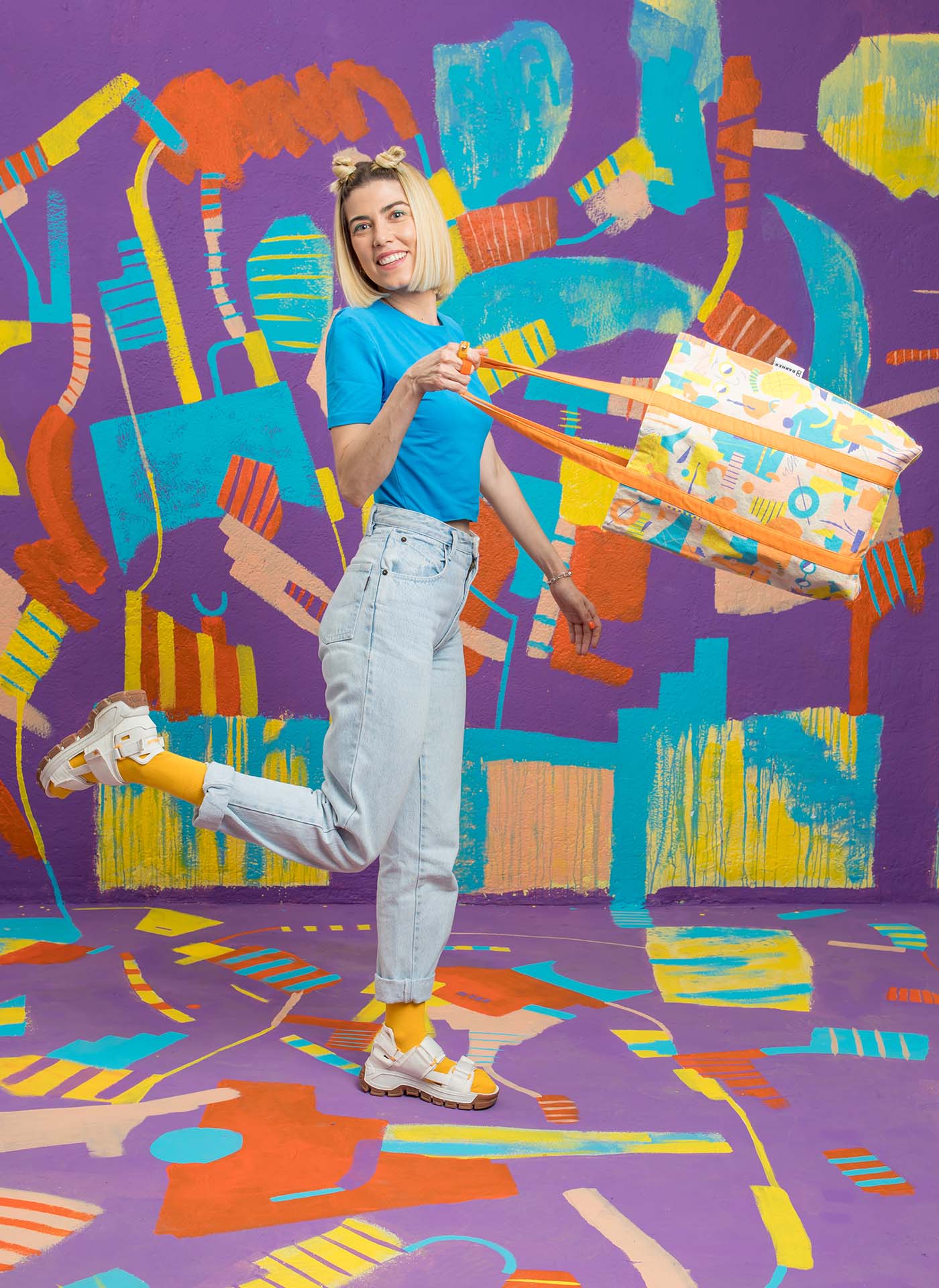 Organic cotton totebag
$32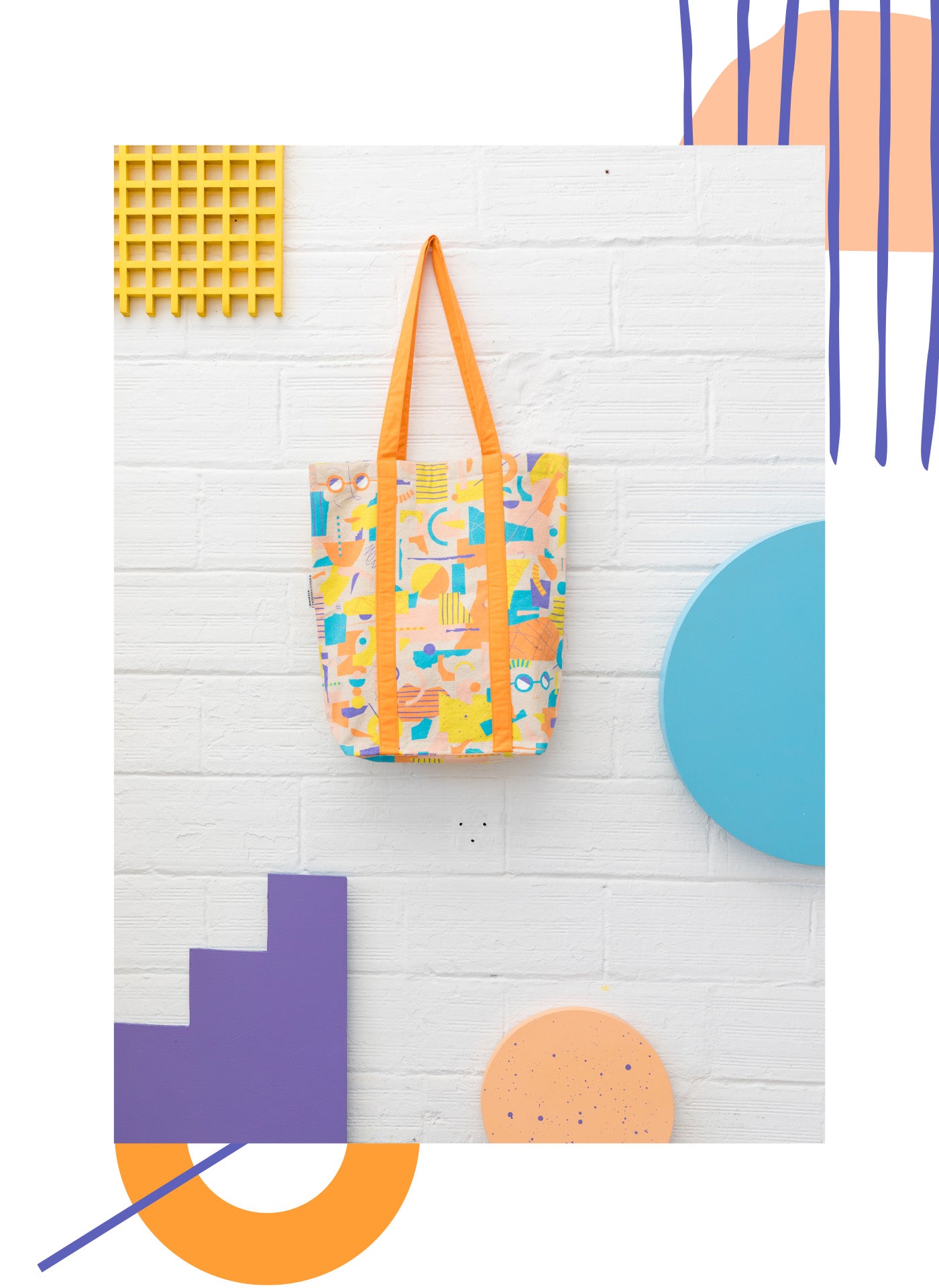 A B O U T   T H E   C O L L A B

A pact of colors is the union of Barner's universe and the work of Mireia. Energetic colors transmit positivity and organic geometries that seek dynamism. Everything comes together in this tote bag designed to carry good vibes only.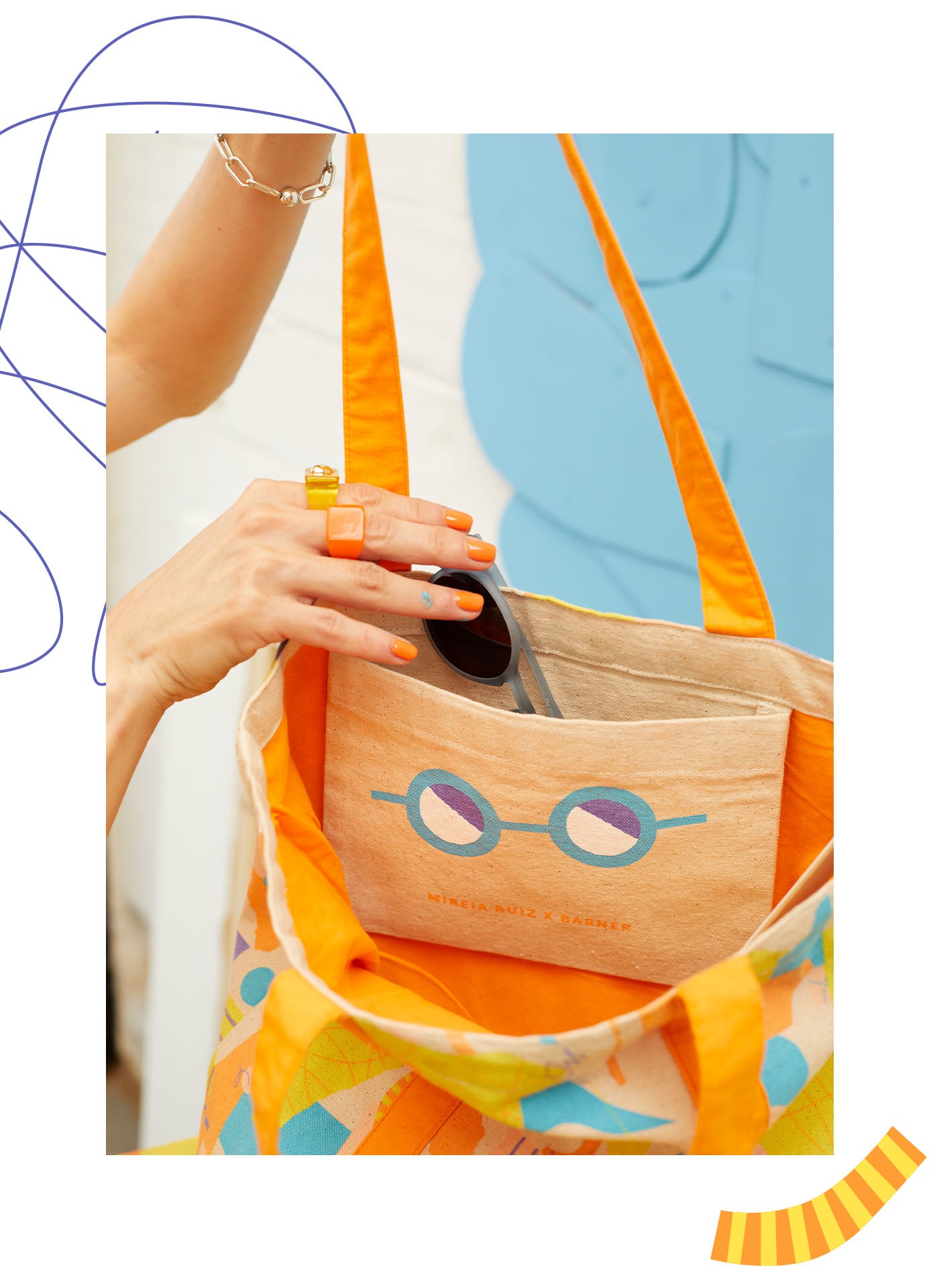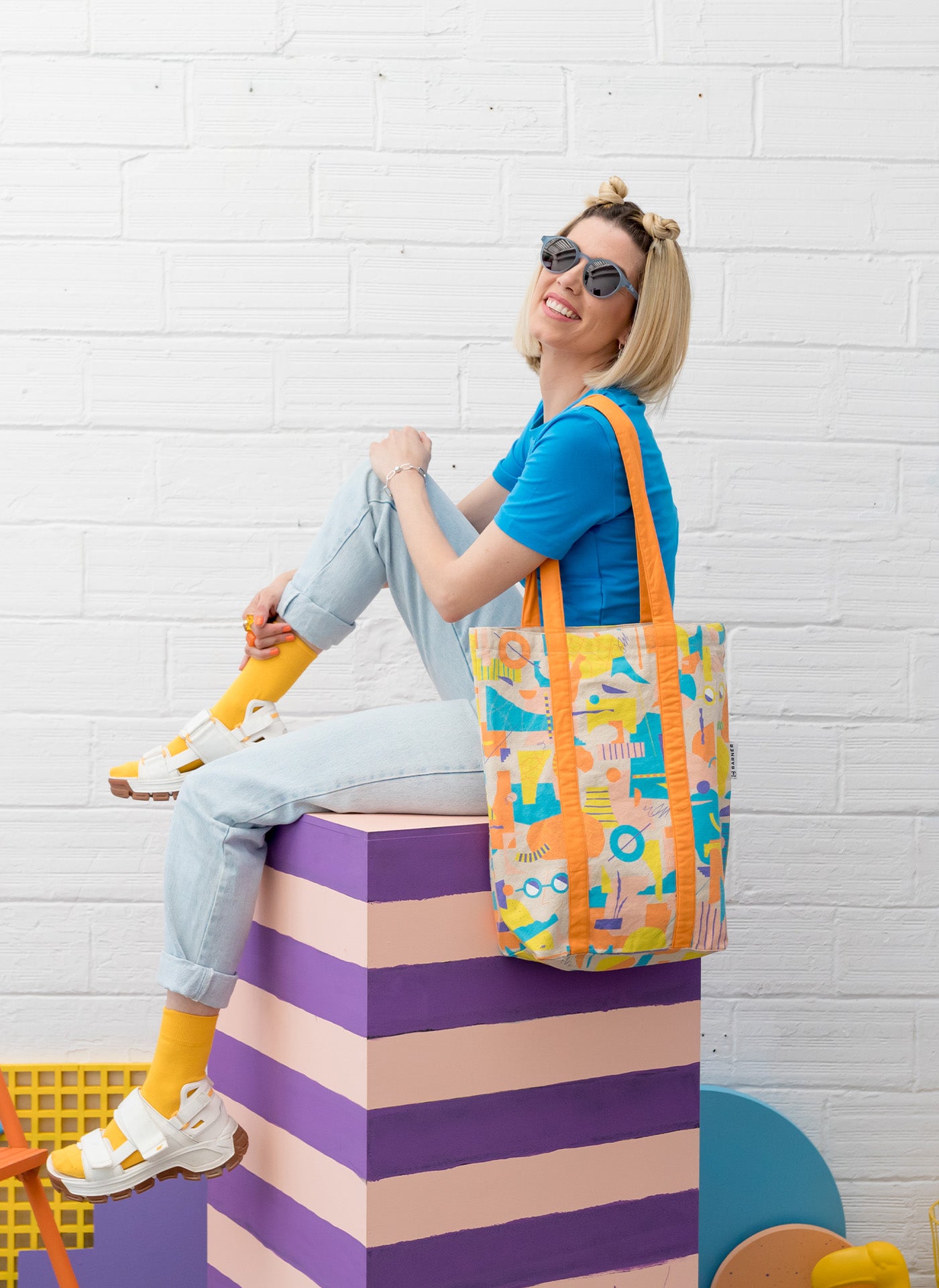 Organic cotton totebag
$32
A B O U T   T H E   A R T I S T

Mireia Ruiz, 1983, Barcelona. A plastic artist who lives and works in her studio in Barcelona. She completed her graphic design studies at the BAU design school in Barcelona (2001-2005). After being part of several design studios, she joined Cocolia Studio (2009- 2019), where she took charge of its art direction and developed creative photography and set design projects.

Today, she devotes herself to her artistic passion, by dealing with the use of color as a communicative tool.

In 2019 she was a member of the jury at the AdgFad Laus student awards, and also at the 080 Fashion Week Barcelona fashion contest. She also works as a teacher at the IDEP Barcelona design school, teaching "Experimental projects and creativity", in the Postgraduate courses in Fashion, Graphic and Photography.